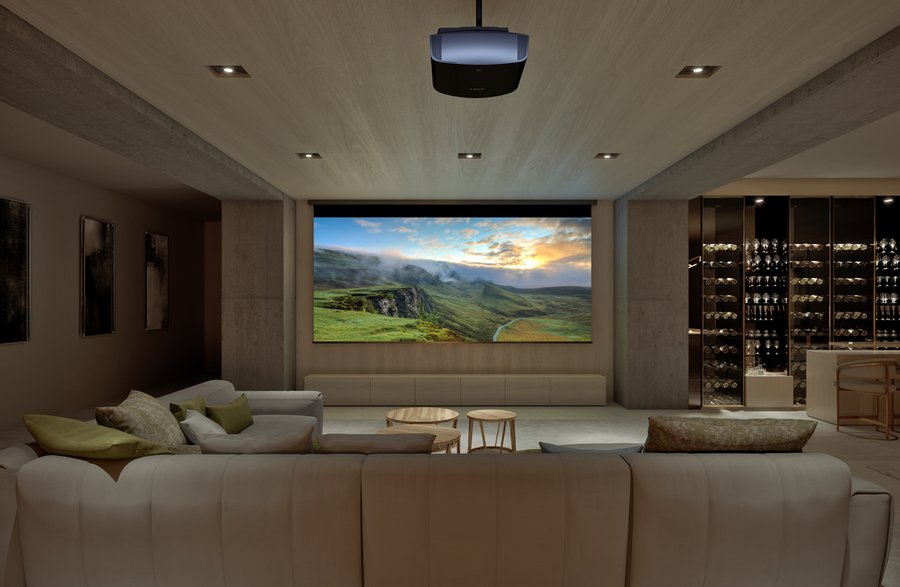 Make Your Entertainment Space Uniquely Yours!
Where and how you watch your movies and shows in your home always impacts how the media makes you feel overall. You don't want to watch favorites on a low-quality screen with audio you can barely hear! Your home media deserves a dedicated space that can provide stunning audiovisuals, luxurious seating, and an overall atmosphere that caters to your viewing needs.
Set your home entertainment apart from the standard. A custom home theater design and setup ensures that every time you press play, you'll feel transported entirely. Check out why a custom home theater is a must for your Dallas, TX entertainment space. Keep reading below for more.