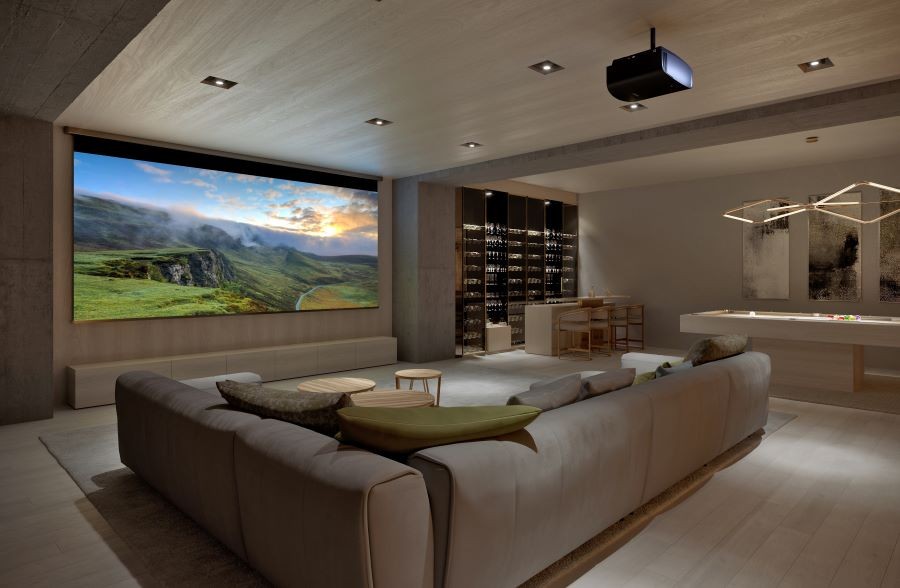 Enjoy an Immersive Experience in Your Home Theater
Some home theaters are dedicated to the fine art of cinematic viewing. Clients with this use in mind may opt for tiered movie seating, LED-lit cup holders, giant screens that envelope a wall, and projectors that descend from the ceiling. What if movies aren't your top priority? Every home theater is uniquely designed with the homeowners' and their family's lifestyles and daily activities in mind.
Accordingly, we're dedicating this blog to families looking forward to football season just around the corner! Of course, the best part of a home theater designed for the big game day is that it still offers the ultimate movie viewing experience, outperforming even our best cinemas.
Let's explore how a home theater designer creates the perfect game day experience in your Dallas, TX home.