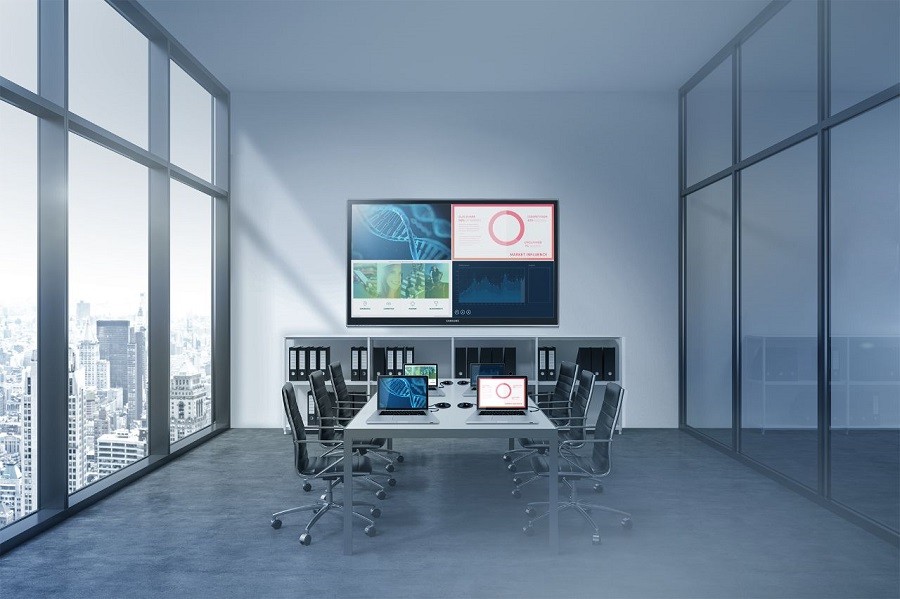 If there's one space in your business that absolutely needs to shine, it's your conference room. As a central location for meetings, presentations and more, your conference space needs powerful technology that works whenever you need it. This includes everything from your A/V system to your lights.
Yes, your lights. The lighting in your conference room impacts your productivity, energy efficiency and more. Commercial automation systems can lead to significant improvements in all these areas. Here's why you should install conference room lighting control in your Irving, TX, business.
SEE ALSO: 5 Must-Have Technologies for Your Boardroom Automation System
LESS WASTE, GREATER CONTROL
Commercial lighting control not only reduces the amount of energy your business uses, but also helps you use that energy more efficiently. Automated lighting control uses motion sensors and other devices to make sure only occupied rooms – including your conference room – are using power. Lights and other electronics being used in empty rooms is one of the major inefficiencies businesses face, but it's easy to address with lighting control.
Another way to improve efficiency is to use preset schedules. By setting your lights or certain fixtures turn on or off automatically at certain hours, you'll conserve energy by not leaving lights on overnight unnecessarily. Over time these small gains add up to significant savings.