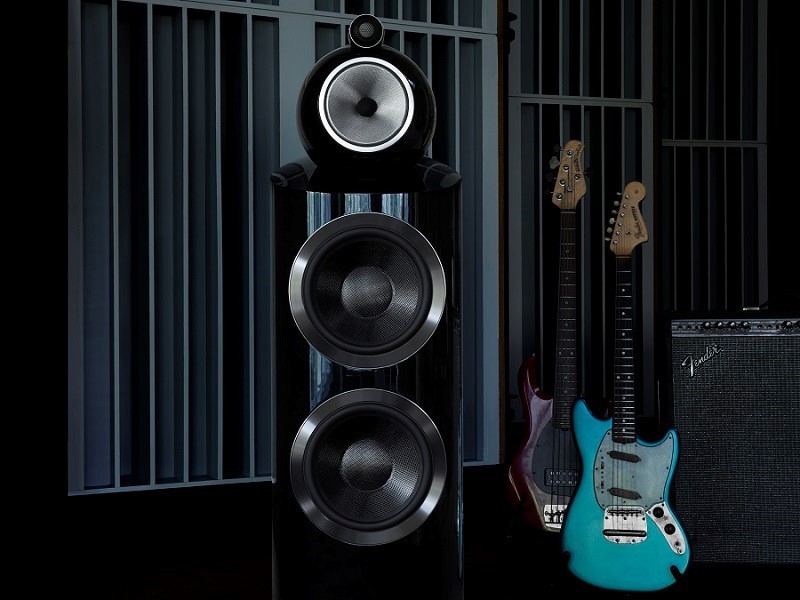 If you consider yourself an audiophile, you probably prefer a multi-zone audio setup that lets you hear your music throughout the house and control it with a comprehensive entertainment solution like Control4. We'd be the first to tout whole-home audio systems benefits for Highland Park, TX, homeowners, but many people want to take their music hobby and sound system installation one step further. Keep reading to learn why and see how a dedicated listening room will enhance your Highland Park, TX, home experience.
SEE ALSO: A Brief Day in the Life With Whole-House Audio And How DeVance Can Help
Benefit #1 - Utilize and Customize a Spare Room

Do you have that room that merely occupies space in your home? Maybe you had some lofty plans for this room when you moved in, but since then, it's been relegated to a glorified closet or indoor shed. The DeVance team can offer a consultation in which we help you re-imagine that space as a dedicated listening room.

Often, the spaces in your house don't quite like your "own." You might have an office or study that you fill with your favorite trinkets, sports memorabilia or movie posters, but admittedly, that one customized room seems too small for all your interests and personality.