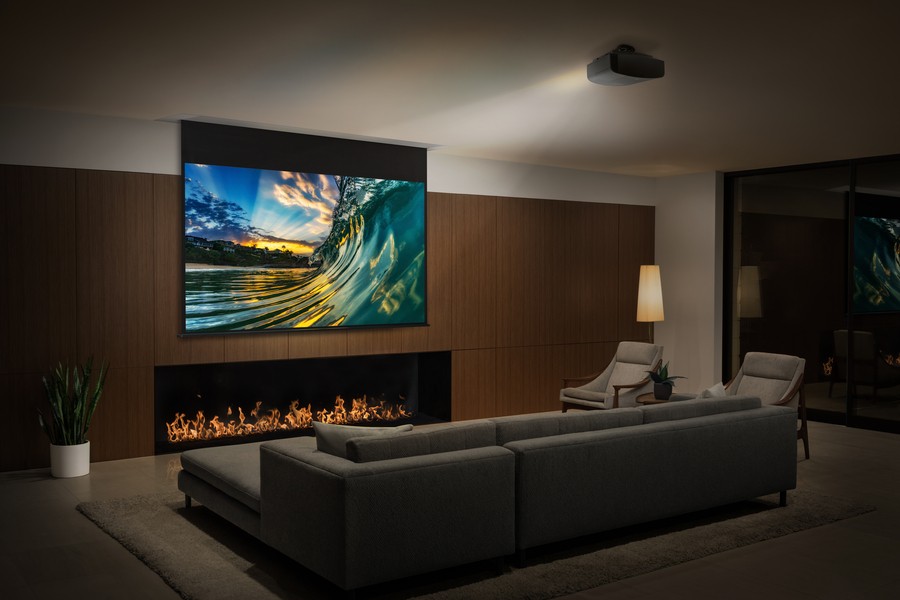 Learn How a Short-Throw Projector is an Ideal Choice for Home Theater Systems
One of the most impressive features of a home theater is the display. If you have a TV with a lackluster display, then you won't achieve the breathtaking home-entertainment experience you crave. Fortunately, today's 4K TVs and projectors offer true-to-life pictures that never disappoint. But what if the dimensions of your room pose a challenge for you? You want a picture that is bigger than a TV, yet you don't seem to have the space to cast a big image with a projector.
With a short-throw projector, the problem is solved! Regardless of your room's size, Sony offers innovative projectors that create the big-screen visual experience you want. Keep reading to learn how a Sony short-throw projector could be the perfect solution for your home theater system in University Park, TX.