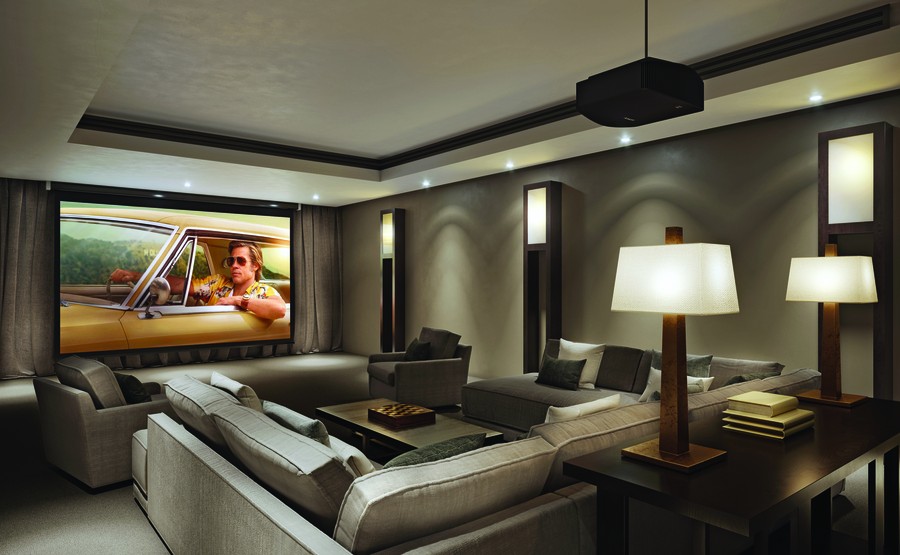 The Best Solutions for the Best Home Theater Systems
Are you ready to take your home entertainment to a whole new level? After spending so much time indoors this past year, there's one thing you might have learned, and it's that the quality of your home media setup is essential. Is yours up to par?
Home theater systems can elevate your entire media center, creating an entertainment space that is sure to blow you away every time you press play. Find out what the right system for your Dallas, TX home entails by reading below.