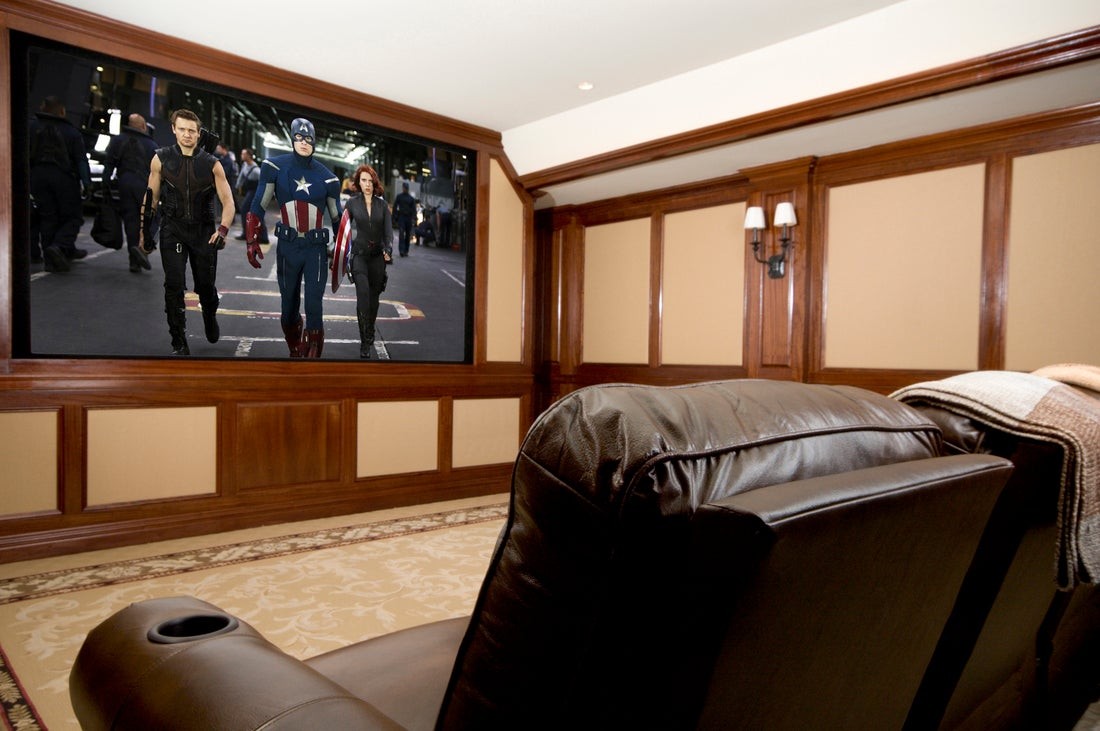 DeVance Electronic Lifestyle Makes Every Project a Breeze
Bringing high-end audio-video systems and solutions to your Southlake, TX home doesn't have to be an overwhelming undertaking - at least, not when you team up with a professional company like DeVance Electronic Lifestyle.
Our trusted audiovisual company can guide you through every step of your AV installation process and ensure that the end result far exceeds your expectations. Check out what our expert integrators have to offer for your next audio-video project by reading about our design-build process and installation services below!