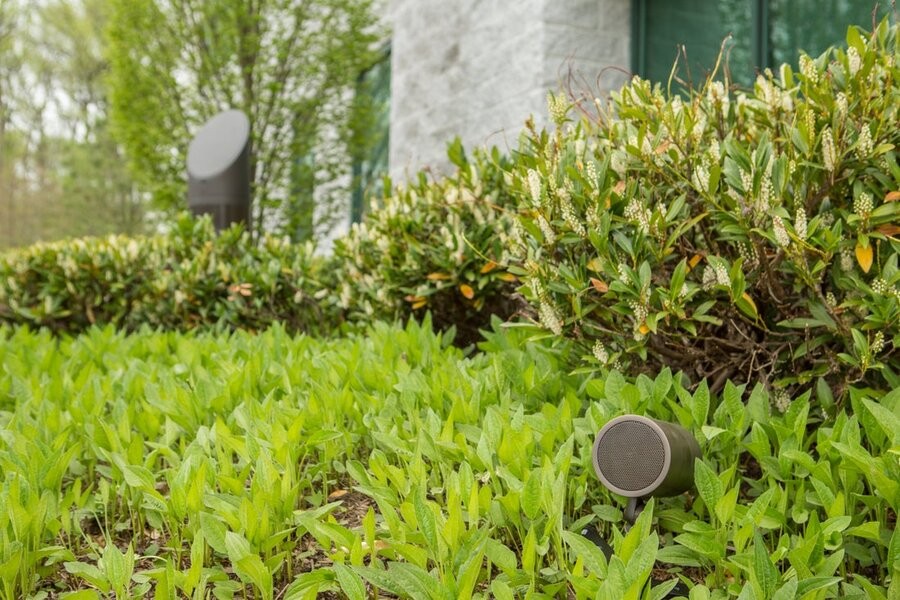 Coastal Source Provides High-End Equipment in Any Environment
There's no reason to keep a get-together indoors when your backyard setup is just waiting for you. But even with outdoor heating, beautiful lighting, and comfy seating, you might wonder how your home entertainment can pack the same powerful punch that your indoor media does. The answer is with Coastal Source outdoor audio.
Enjoy your favorite tunes and media with the resilient Coastal Source systems and equipment that liven up your Dallas, TX property at the tap of a button. Want to learn more about these sound solutions? Keep reading on below.