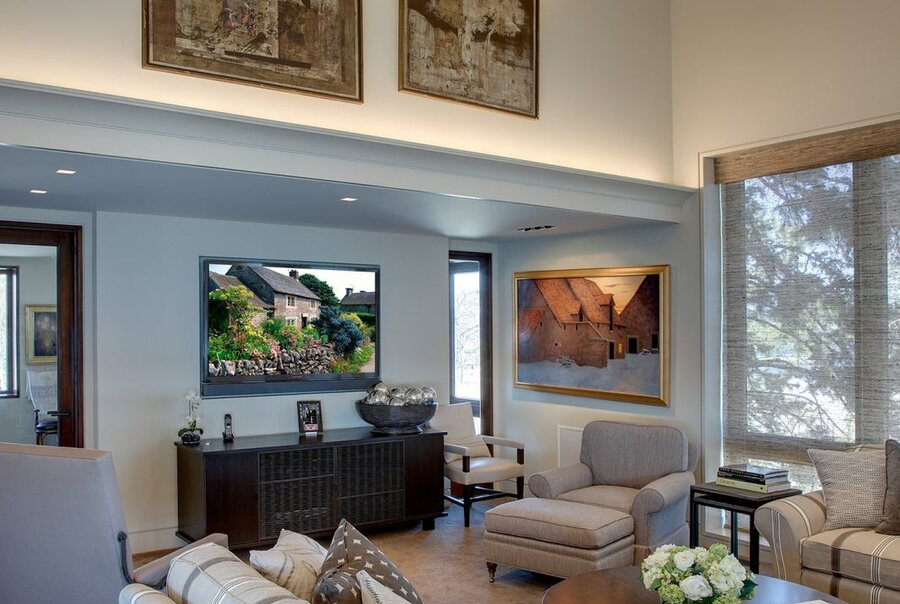 How Lighting and Hidden AV Enhance Your Desired Interior Design
One of the main obstacles to bringing smart home technologies into your home can be figuring out how they'll merge with your existing interiors and home decor. You want high-end solutions that perform optimally - but at what cost? You never want to compromise your personal interior design for the sake of your smart system's functionality.
But with hidden technology, you can have the best of both: premium-quality products and enhanced home design for your Highland Park, TX living spaces. Discover more about these sleek, smart solutions that create a streamlined home environment across your property!