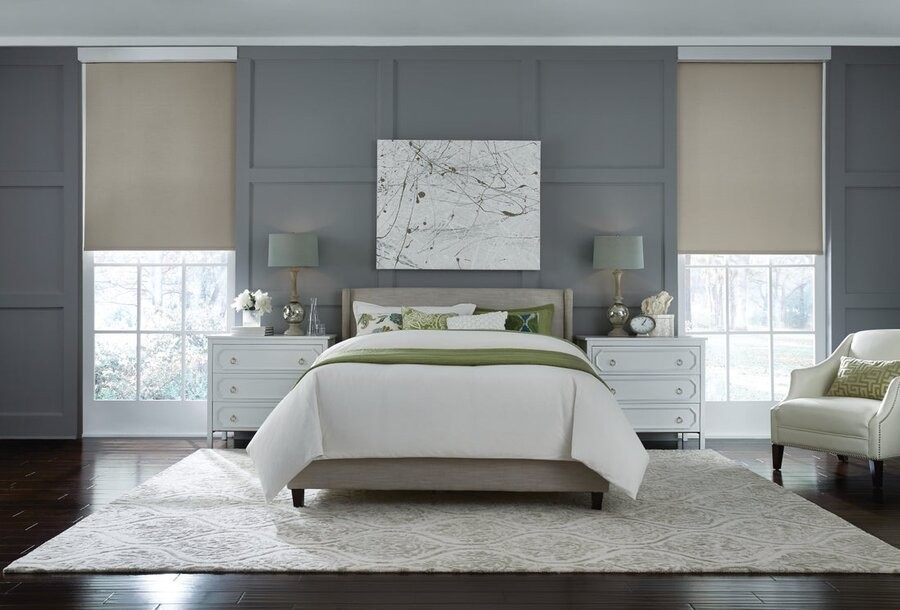 Bring Incomparable Automated Window Treatments to Your Whole Living Space
While motorized shades might initially not seem like a crucial addition to your smart home setup, you'll find that most homeowners see them as essential components to their everyday routine and lifestyle. Because this smart solution is so practical, stylish, and easy to use, its treatments need to come from a reputable brand. We can't think of a better name than Lutron!
Don't settle for low-end shading from "shady" companies or off-the-shelf brands that don't meet your high standards. Instead, Lutron offers high-end motorized shades that are sure to elevate every area of your Highland Park, TX home. Find out more below!