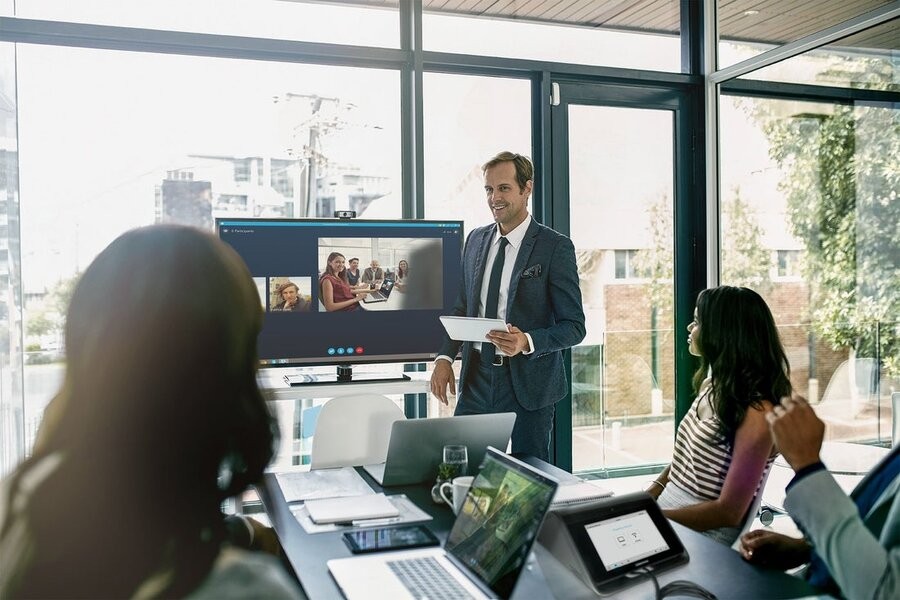 Meet, Collab, & Share with Zero Hassle
A hybrid workforce is becoming increasingly common among companies attempting to bridge the gap between employees in the office and those working remotely. Sometimes, communicating effectively with everyone can be a challenge. Still, even with teams in different locations, the proper audio-video setup can maintain and improve communications for everyday operations.
Upgrade your boardroom AV for the best user experience for everyone involved. When you can communicate and collab with your whole Dallas, TX team without any delay or trouble, you'll find overall morale and productivity at an all-time high as well.
Want to find out more about bringing this upgrade to your commercial setup today? Keep reading on below for more.