Sophisticated Living
Made Smarter
You deserve a lifestyle of luxury refined with tailored technology solutions for every moment.
Set the Perfect Holiday Scene
Whether you're enjoying a quiet, intimate meal, a holiday gathering with family, or a New Year's Eve dinner party with friends, it's easy to set the perfect ambiance with a single tap on a touch screen, keypad, or a smart device.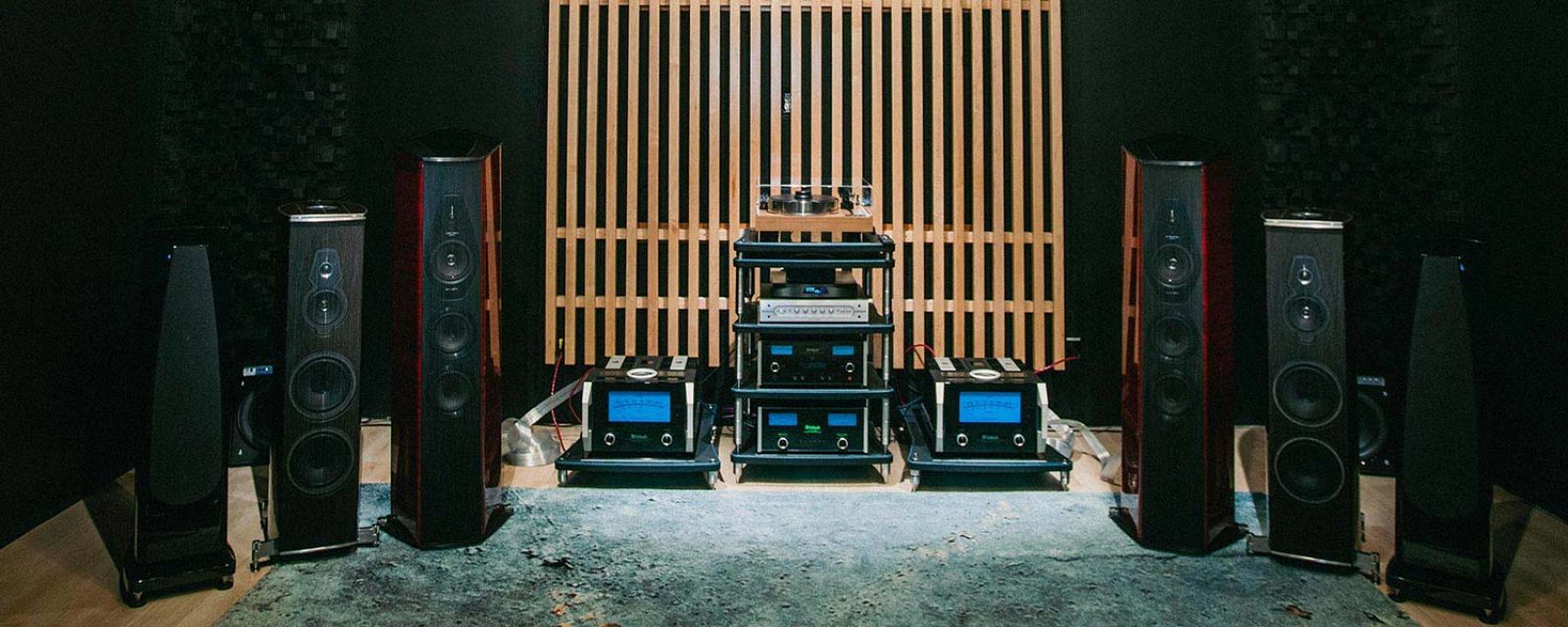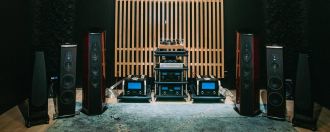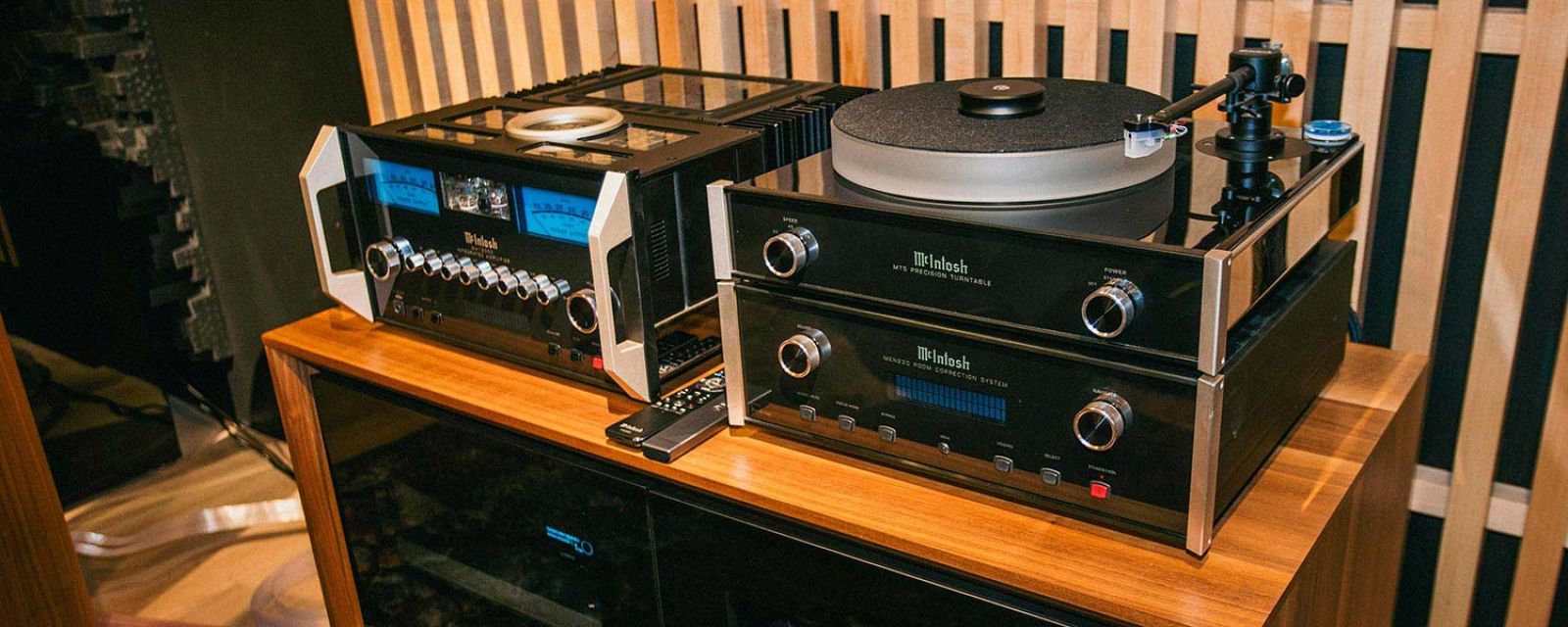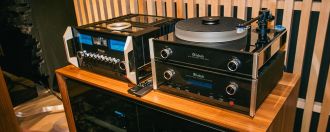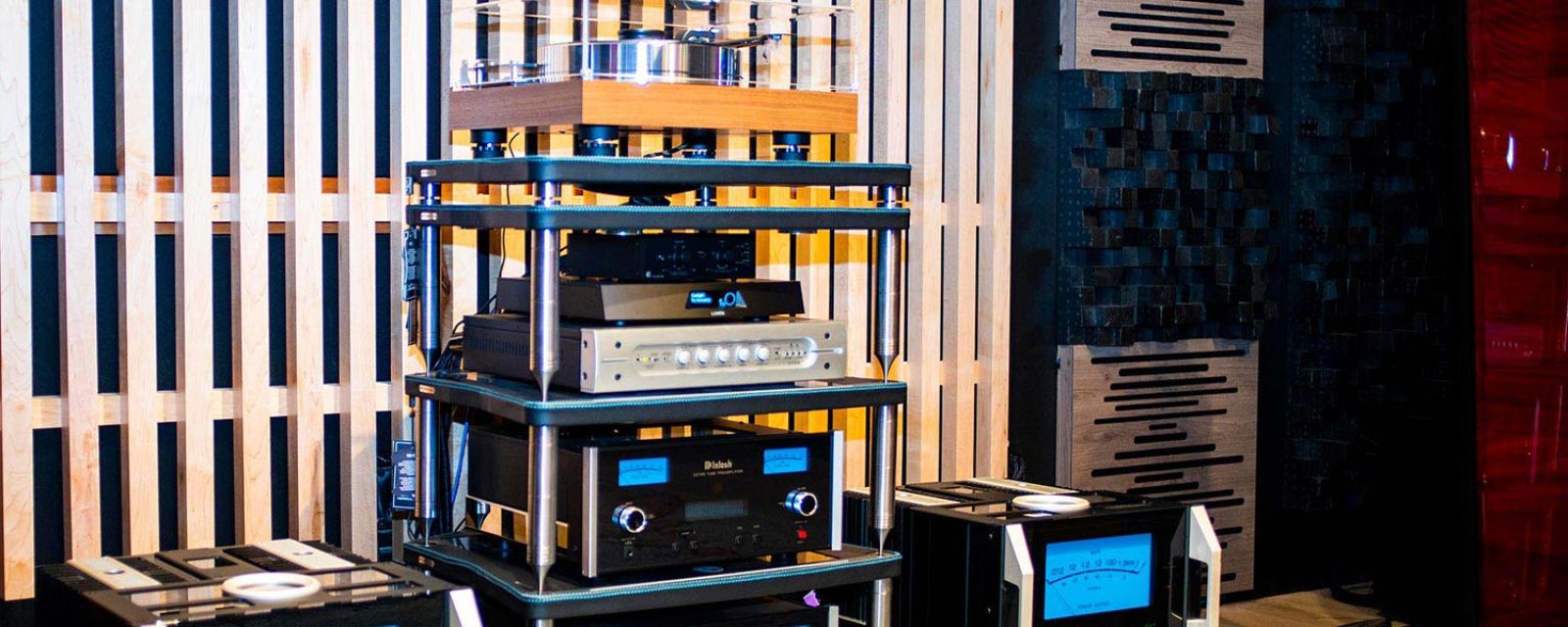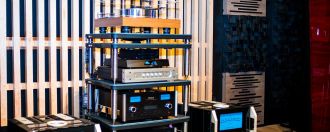 Featured Project:
Luxury Car Club
DeVance Electronic Lifestyle created a smart and beautiful space for luxury car owners and enthusiasts. The robust IDIS Global security system we installed with biometric authentication and access control from Morpho ensures US-mint level security to protect hundreds of millions of dollars in collectible cars. We also enhanced the space with sleek and smart technologies, such as a Crestron panelized lighting system, video and audio distribution, and state-of-the-art conferencing solutions.
Meet the DeVance Client Experience
Schedule a Consultation
Reserve a free, no-obligation consultation with us by filling out the form below. We'll contact you shortly.