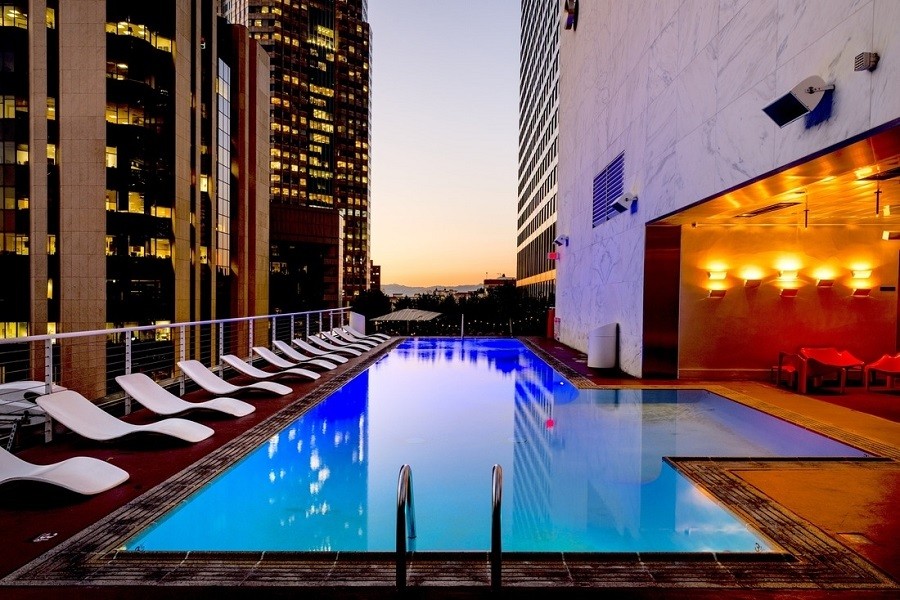 Given the surge in commercial automation and audio-video technology, today's customer arrives with heightened expectations. Tech-drenched hospitality centers, including hotels, pubs and restaurants, grow more commonplace and accessible, and your guests will expect more businesses to raise the bar. It's unfortunate but true: If the hotel down the road from your Frisco, TX, location offers voice control, your prospective guest might choose to go there instead.
Attract more guests, and keep returning customers safe and entertained, whether you own a hotel, restaurant, bar or resort. We'll share a few of the top commercial audio and video and automation trends and how you can apply them to your hospitality business with the expert help of DeVance Electronic Lifestyle. Curious? Keep reading.
SEE ALSO: Boost Sales and Work Smarter With Digital Signage
Big, Immersive Entertainment

As video displays get more and more expansive and even cover entire walls, hospitality-sector managers should think bigger when it comes to entertainment. Whether you're preparing your new bar for a busy SEC season or building a more competitive resort property with poolside TVs, don't dismiss the power of video walls and massive displays. They'll keep guests entertained and therefore more likely to say "Yes!" to a second round or dessert, increasing your profits. Size isn't the only consideration: Ensure you have enough displays dispersed around the property to entertain a diverse fan base.
Every vertical within hospitality will also benefit from audio. Spas rely on music to help relax their guests while they enjoy a massage or facial service. Hotels need the right ambiance to greet lobby customers. Restaurants require masterful sound dispersion and volume control so diners can hear the music and their conversations.