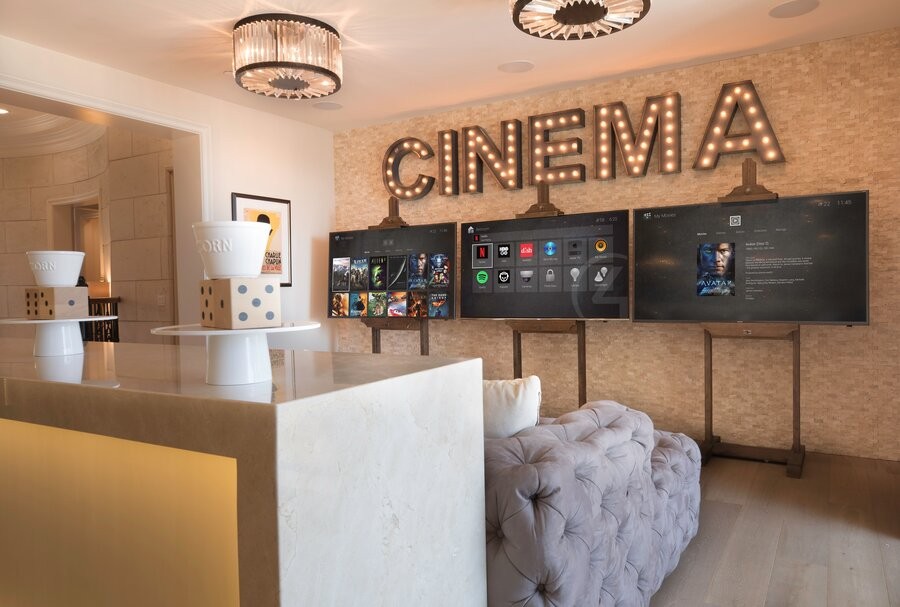 Enjoy Your Favorite Films & Shows in a Personalized Entertainment Space
How you experience your home entertainment is a key part of your smart home setup – don't let it fall to the wayside! Whether you're catching up on a new TV show, watching a family favorite for weekly movie night, or simply looking to stay in and relax in front of the screen one night – your home media deserves the cinematic treatment.
A custom home theater can ensure you get that elevated viewing experience every time. But did you know that this setup can feel like a personalized setting designed just for you? That's what makes a custom theater so unique – it always meets your exact needs and preferences.
Keep reading on below to learn more about this type of setup and how you can make the most of your personalized home cinema.