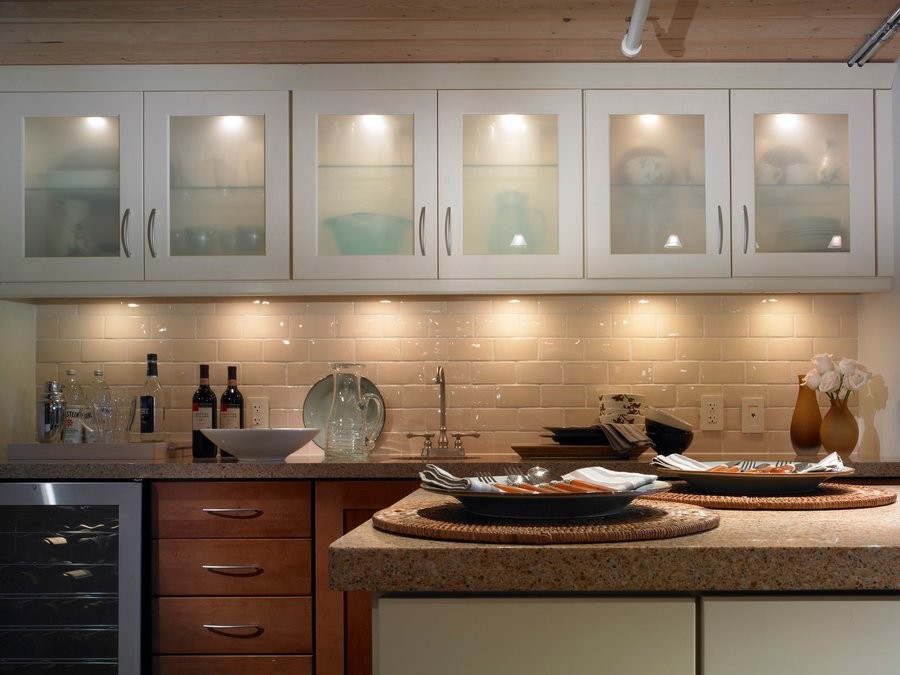 Add Convenience, Safety, and Beauty to Your Living Space with a Tap of a Button 
Lighting can transform any space it illuminates. But what if you could control where and when it brightens up different parts of your Dallas, TX home? This is the power that lighting automation brings to your daily routine and lifestyle.
By just simply pressing a button, you can operate your entire system with ease. In this blog, we'll dive into the top benefits of lighting automation and how this smart solution can elevate your life at home.
Keep reading below to learn more!