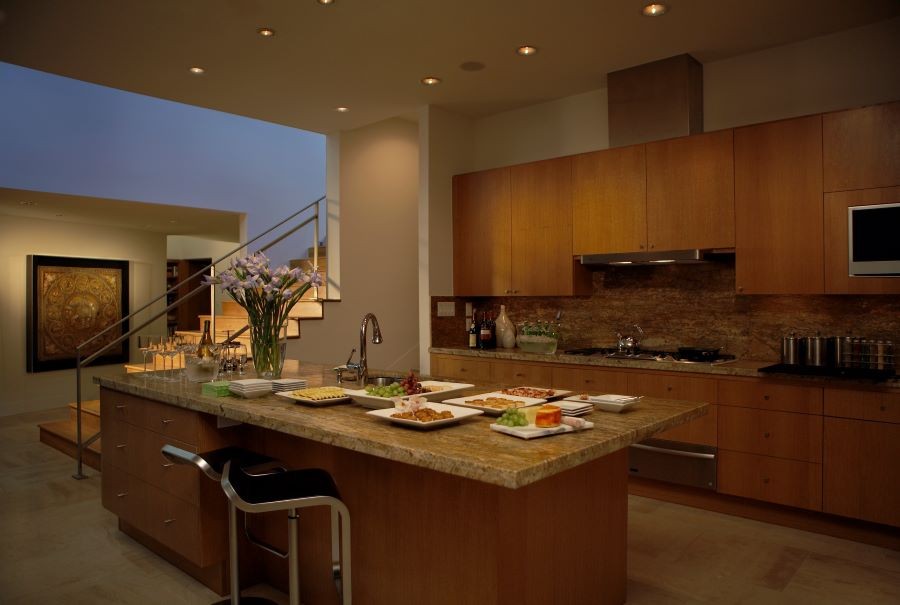 ONE TOUCH CREATES THE IDEAL LIGHTING FOR EVERY EVENT
There was a time when our lights remained one hue, either soft or bright white. We walked into a room and flipped a switch, and the space illuminated, providing safety and enabling a 24/7 lifestyle. Today, it can do so much more.
Smart lighting has transformed how we brighten our homes in Dallas, TX. It sets the mood for every event, provides peace of mind when we're away, and creates a healthier environment. And it's all controlled with one touch on a high-resolution touchscreen, keypad, or mobile device.
Let's explore this changing world and how the latest technology brings beauty, elegance, and ease of living.