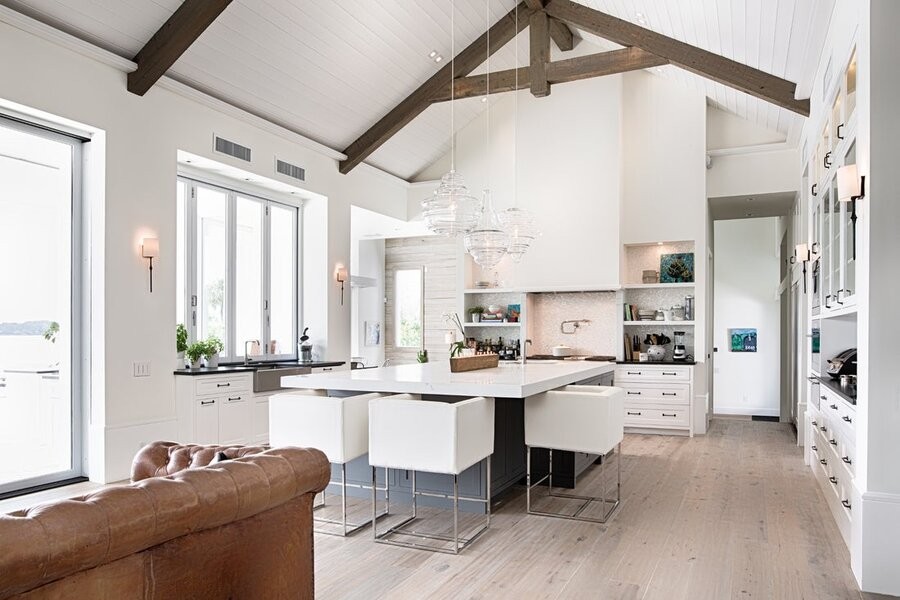 Shape Your Day Around Your Seamless Lighting Control
The right lighting can dramatically change the mood and atmosphere of any given space. And with smart lighting control, you can manage every lighting fixture with ease! Did you know that one-touch lighting control can reshape how you go about your day? The simplicity of this innovative setup creates an effortless daily lifestyle for you and your family.
From morning to evening, you can experience the luxurious benefits of smart lighting control across your Dallas, TX property. Want to find out more? Keep reading below.