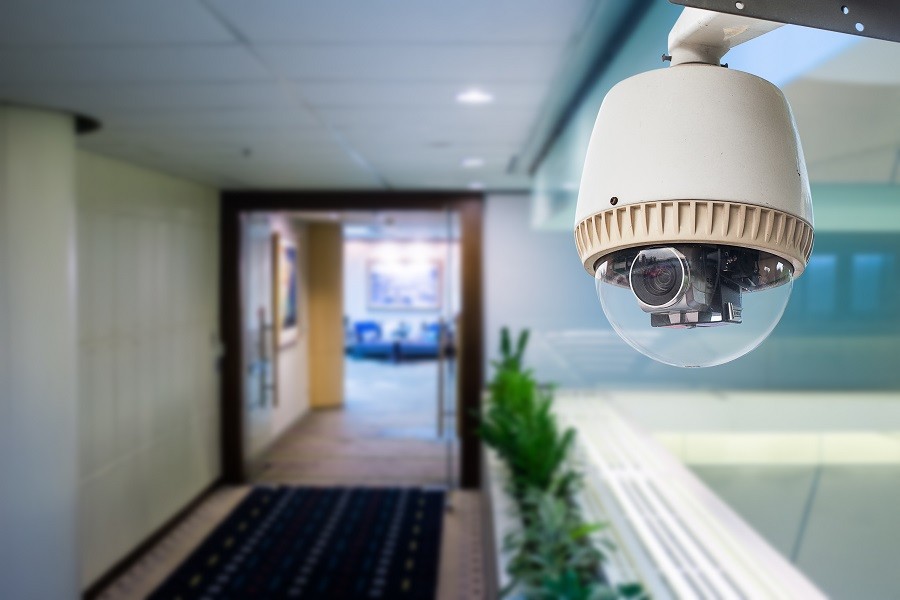 If the headline seems like a simple question, you're probably well on your way to building a security system that will keep your Dallas, TX, business safe. But for many business owners, there's a lot of confusion surrounding the topic. What's the difference between surveillance systems and smart security cameras? Which one is right for your company? The answers are a bit more complicated than you might imagine. Keep reading to learn more.
See Also: BOOST SALES, WORK SMARTER WITH DIGITAL SIGNAGE
Surveillance Systems
A surveillance system is a network of devices designed to record and store video information for security purposes. That includes cameras, DVRs, and the appropriate digital networking to make it run.
You're probably already familiar with cameras, but as technology continues to develop, there are different types of cameras you should be aware of. For instance, a security camera is any camera that's part of a security system. But a "smart" security camera is one that connects to your smartphone, tablet, or computer to offer a direct feed and controls remotely.
Smart security cameras are typically self-contained systems. They're designed to give you visual access to an area. They often boast features like connectivity with other smart devices and offer a small amount of local storage. They're perfect for small residential spaces but not great for larger, high-traffic commercial areas.