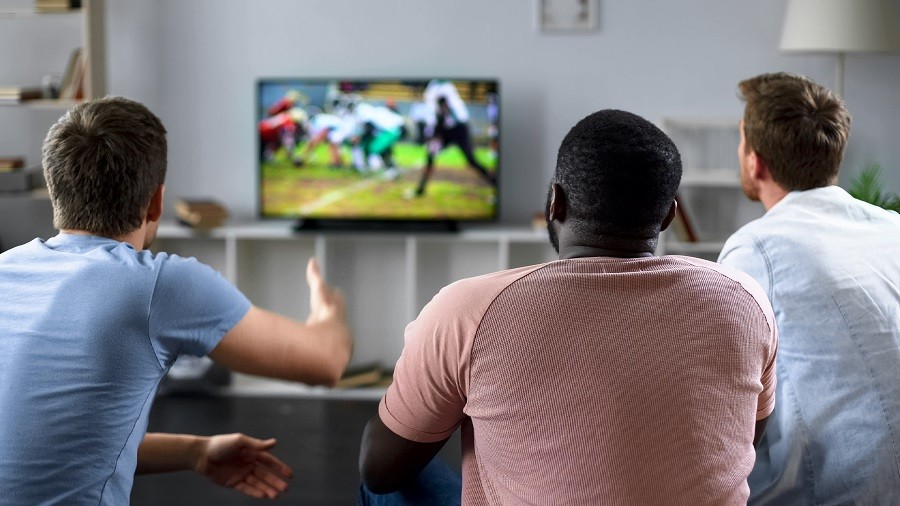 Explore how 4K, HDR, HFR, and OLED are transforming in-home media
With winter right around the corner, you'll likely be spending some time cozying up in your Plano, TX property. And there's no better way to spend the season than with your family and a great movie.
But you don't want to settle for the sub-par home theater systems you can buy at the big box stores. Instead, you'll want expertly calibrated tech that makes your movies, shows, and sports look incredible. If you're in front of the TV a bit more than you expected to be this year, the latest technology will relieve many of the visual flaws that typically drive you up the wall. And when you work with an expert installer, calibration and design improve your viewing experience in every way.
Want to find out what you need to enhance your home theater system and find a display meant for optimal viewing? Start by reading after the jump!