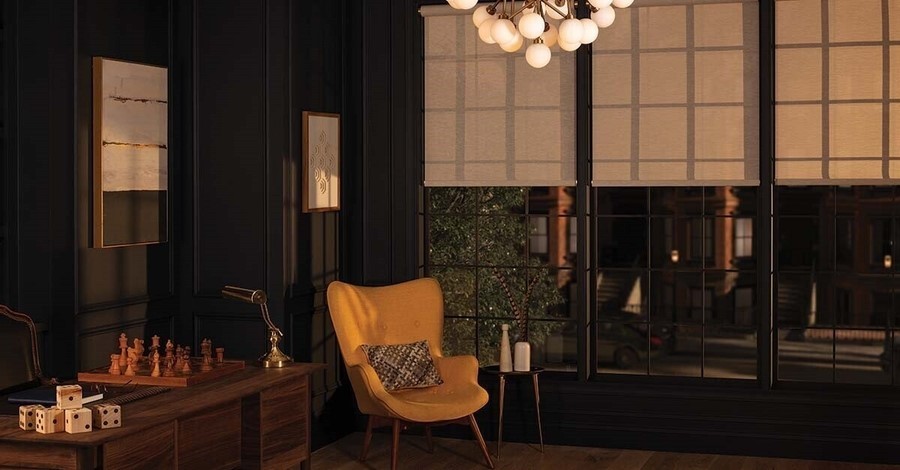 Experience Style, Comfort, and Convenience All at the Tap of a Button
Imagine sitting on your chaise lounge sofa, book in hand, enjoying a relaxing afternoon in your living room. As the sun makes its way across the sky, the room begins to warm from natural light, but a glare from reflected sunlight hits your face. Instead of losing your comfortable seat on the sofa to walk over to the window and lower the shades, simply use a voice command, or tap your finger on your favorite smart device to lower the shades in seconds.
With motorized window treatments, you can control the light that enters your Dallas, TX home, plus you can complement your interior design aesthetic with luxury fabrics and modern styles. Keep reading below to learn how automated shades and blinds offer style, comfort, and convenience with a simple press of a button.