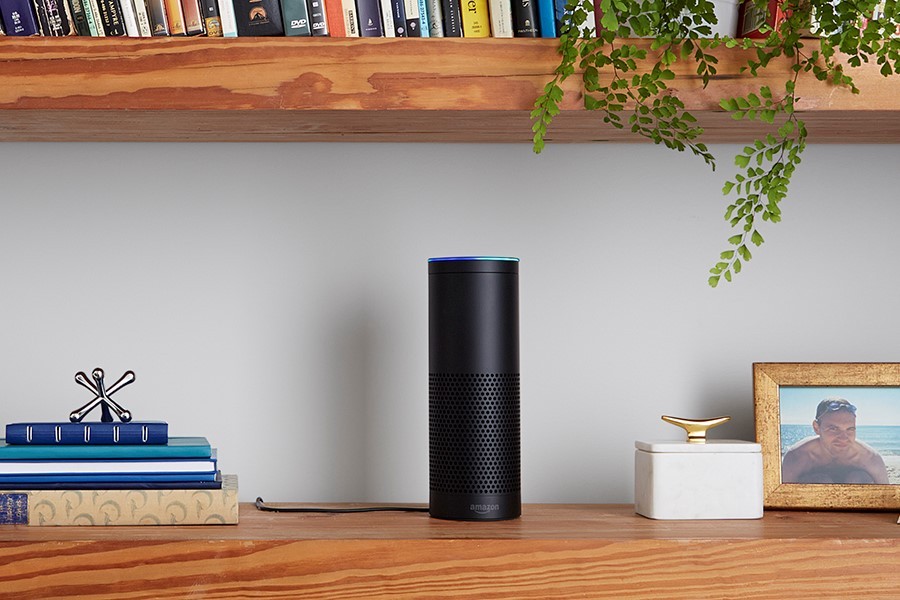 Getting that perfect gift for friends and family is a challenge. If you're at a loss for what gifts to buy this holiday season, we're here to help. As Southlake, Texas' smart home automation experts, we stay on top of the latest trends in tech devices. This gift buying guide covers the best smart tech for both current smart home owners and people considering upgrading their homes.
For Current Smart Home Owners
If the person you're trying to buy for already has a smart home, then they've probably already got a full set of gadgets and controls for every room. But don't fret! Unless their smart home system was installed very recently, there's one component they probably don't have yet: voice control. Amazon Echo and Echo Dot are small devices that are easy to add to existing smart home systems, allowing you to control your home using just your voice!
In addition to asking Alexa's normal capabilities, you can use the voice-controlled interface to initiate different smart home "scenes" that have saved settings for the best lighting, music, temperature, etc. for any given activity. For example, as you leave home each morning, just say "Alexa, turn on 'Away.'" In response, your home's lights will turn off, the shades will close, the music will stop, and your smart security system will lock the doors and turn on the alarm.
SEE ALSO: Explore What It Means to Live with Smart Home Automation
For Homeowners Just Getting Started
As wonderful as a full smart home automation system is, you don't need all the bells and whistles right off the bat. To help friends and family dip their toes into the convenience and comfort that smart technology has to offer, consider getting an individual device that works great on its own but can also become part of a full automation system in the future. In addition to Amazon Echo, here are some other great devices: