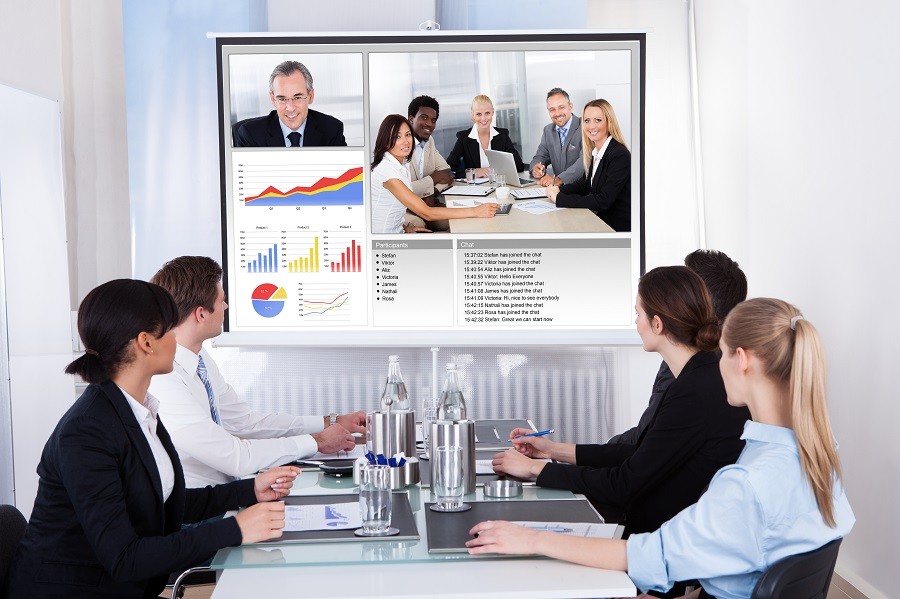 Are you dealing with slow, awkward, glitchy A/V technology in your conference room? Tech issues can quickly become tedious, tiresome problems that eat away at valuable time and prevent work from being done. Why not eliminate these problems with commercial automation systems?
With a new and improved audio video system for your Frisco, TX, business, you can get more work done in a more efficient and productive manner. Don't settle for dropped calls, stubborn software and mismatched connections. Read on to see how upgrades to your audio video system can help your office work smarter, not harder.
SEE ALSO: 5 Must-Have Technologies for Your Boardroom Automation System


STRONGER BETTER NETWORK
The strength of your business' computer network impacts all the technology in your office. This includes everything from projectors and speakers to computers and anything else in your conference room. A weak network means blurry video, stuttering audio and other problems during presentations. You want the best components and a professional installation to ensure your network meets your needs.
DISTRIBUTED A/V
Can't fit your team into one conference room? Do people in multiple locations or offices need to see your presentation? Want simpler controls while increasing your system's capabilities? A distributed A/V system takes care of all these problems and more by creating one centralized channel for any audio or video feed to flow through. Instead of struggling with a tangle of wires and ad hoc connections, you can stream your presentation through one interface with the certainty that anyone can clearly see and hear it. Plus, you only have to deal with one device instead of juggling remotes to accomplish a simple task.