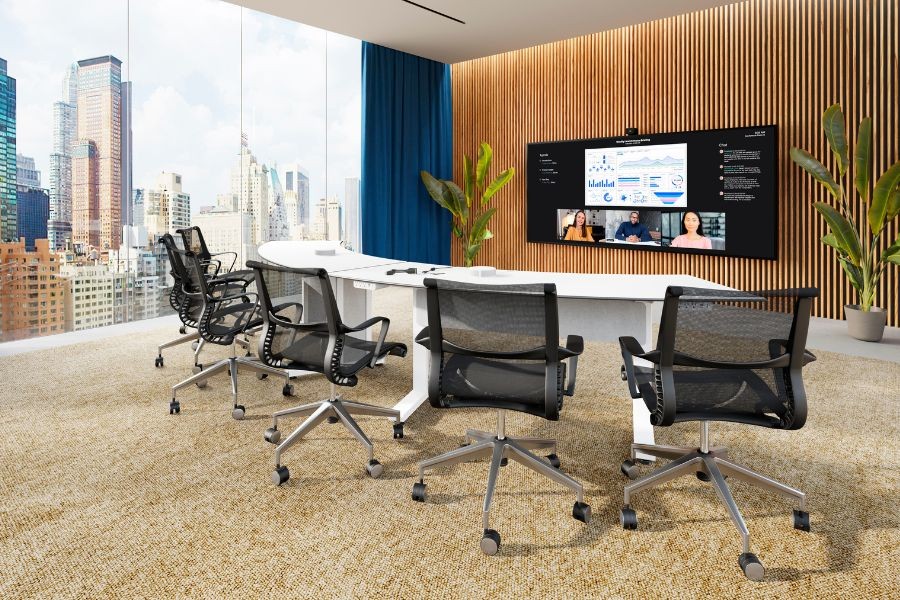 Explore How a Professional AV Company Makes a Difference
Conference rooms are crucial hubs for collaboration, communication, and decision-making for every Frisco, TX, business. The demand for seamless audiovisual (AV) experiences has become the norm as technology advances.
A professional AV company is essential to developing an environment that encourages productivity and enhances the overall meeting experience for everyone in your company, including remote employees. Keep reading to learn how DeVance Electronic Lifestyle plays a pivotal role in conference room design and the multitude of benefits we bring to the table!