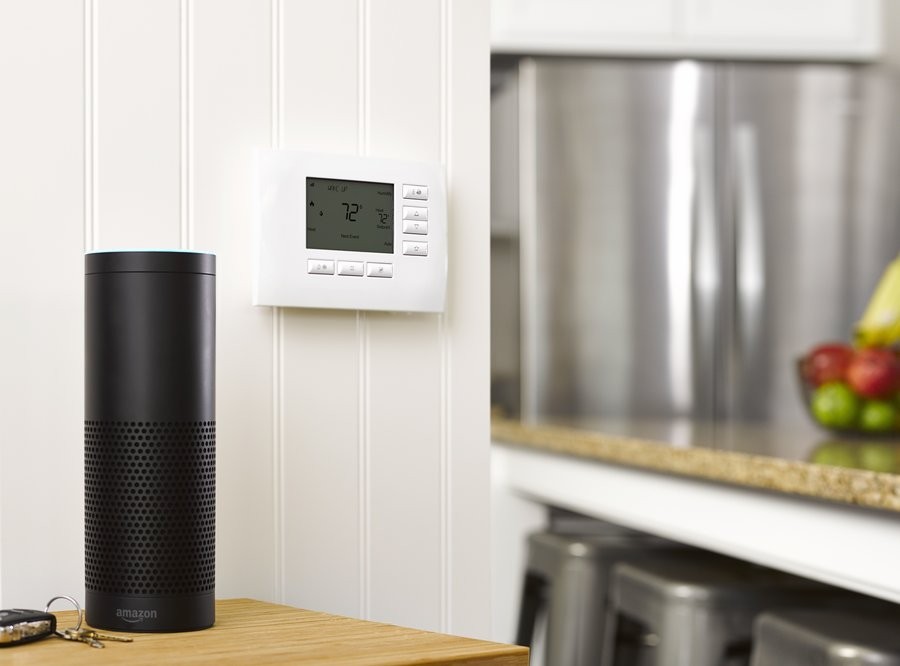 If you're considering new, innovative technologies for your smart home automation system, voice control might not be high on your list as of late. This solution can feel a bit too futuristic at first – why would you need this added feature? What can it do for daily life in your Dallas, TX home?
In this blog, we'll dive into how voice control from Amazon's Alex can elevate your entire automation system. Make every day easier than ever at home by just saying a few simple words to get things done and have your whole property at your command.
Want to learn how Alexa can benefit you and your family? Keep reading below.
SEE ALSO: 3 Benefits You Can Expect from Professional Smart Home Automation
Elevate Smart Home Security
Keeping your family safe and secure is your top priority, always. So how can you avoid making your home security a complicated, compromised aspect of your system? Smart surveillance cameras throughout your property, smart locks in exteriors and interiors, and burglar/fire safety alarms all create a safer space for you and your family. And with Alexa, you can check on every smart feature with just a few words.