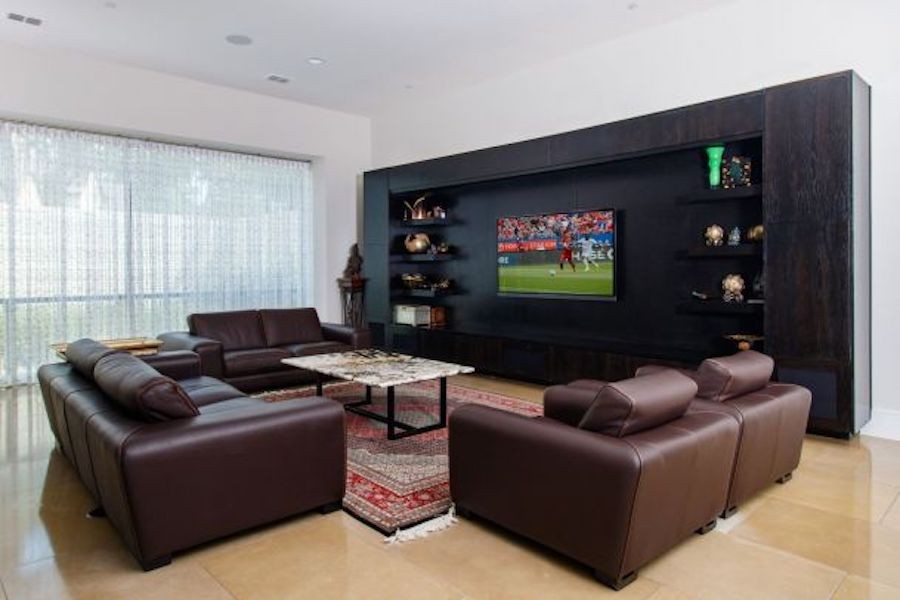 A Media Room Can Be a Space For The Whole Family
A media room can be an excellent investment for families. We recommend creating a multi-purpose media room space that is great for family entertainment time, working from home, or studying with friends after school.
Unlike a home theater, typically in its own space, you can design a media room for an open-concept living room or other family gathering space. With these four simple enhancements, you'll create a multi-purpose room in your Highland Park, TX, home that the whole family can enjoy.