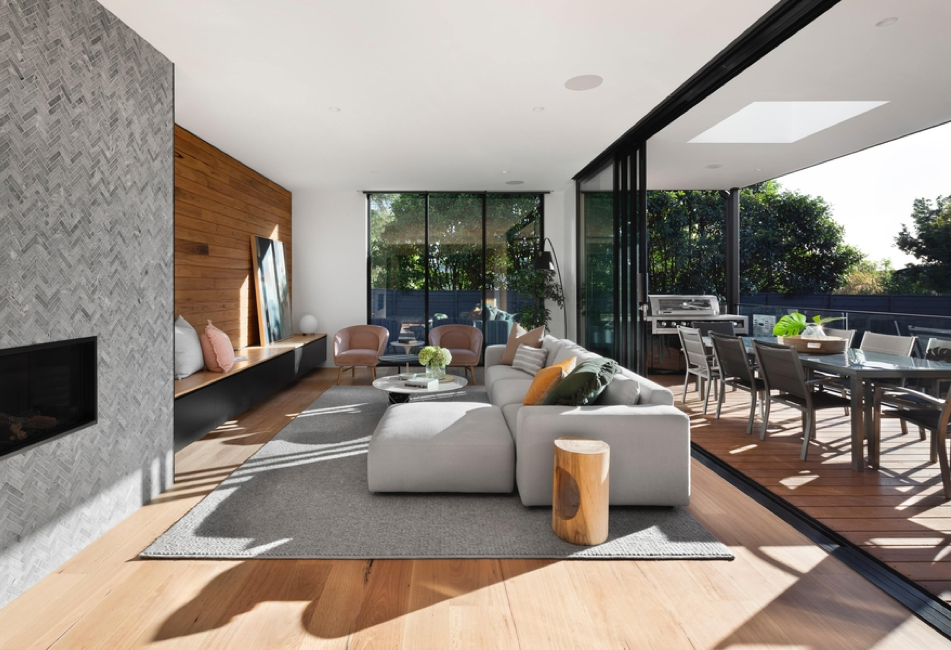 How to Enjoy Your Favorite Music and Podcasts throughout Your Entire Home
Live in a home that's filled with laughter, luxury, and music. When you have a whole-house audio system at your home in Plano, TX, you enjoy the ultimate in home entertainment. Wherever you go – the home theater, kitchen, bedroom, or outdoor areas – you can stream your favorite songs, podcasts, or even listen to music from your media server.
Instead of relying on a stationary stereo system or putting in earbuds, a whole-home sound system immerses you in hi-fi music wherever you go. Keep reading to discover all the reasons why you need a multi-room audio system.