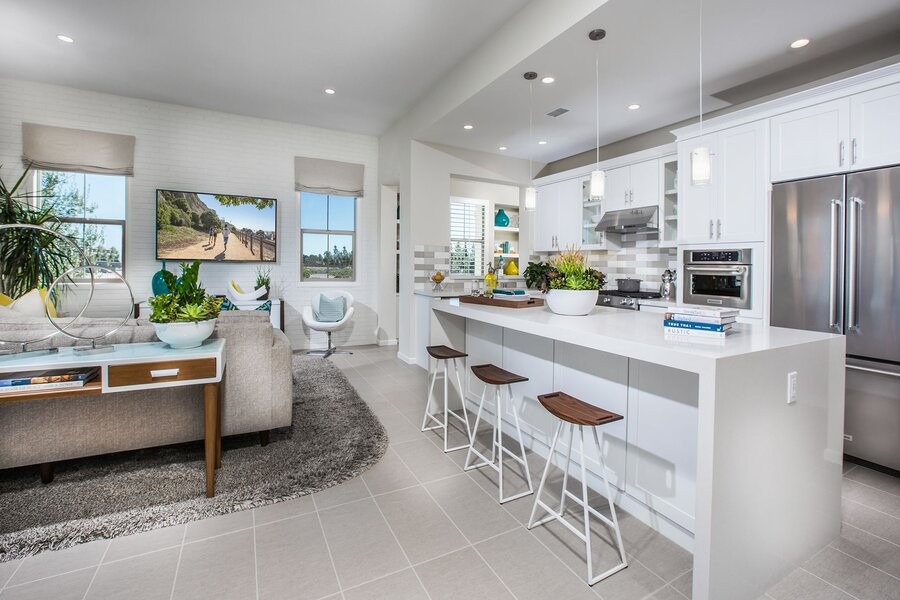 Explore the Custom Lighting Fixtures from Trusted Brands
The right lighting design can completely transform the look and overall feeling of your Dallas, TX home. As lighting impacts your home's atmosphere, you need to choose the fixtures and solutions that best represent your desired design and décor setup.
As every house and estate is unique, so too are the necessary solutions that will match your own space. Custom lighting fixtures from trusted brands like DMF Lighting and Lucifer Lighting can bring together your vision and create an interior environment that feels like home to you.
Want to learn more about these personalized lighting solutions? Keep reading on below.