How You Can Get the Most Benefit from Your Video Conferencing System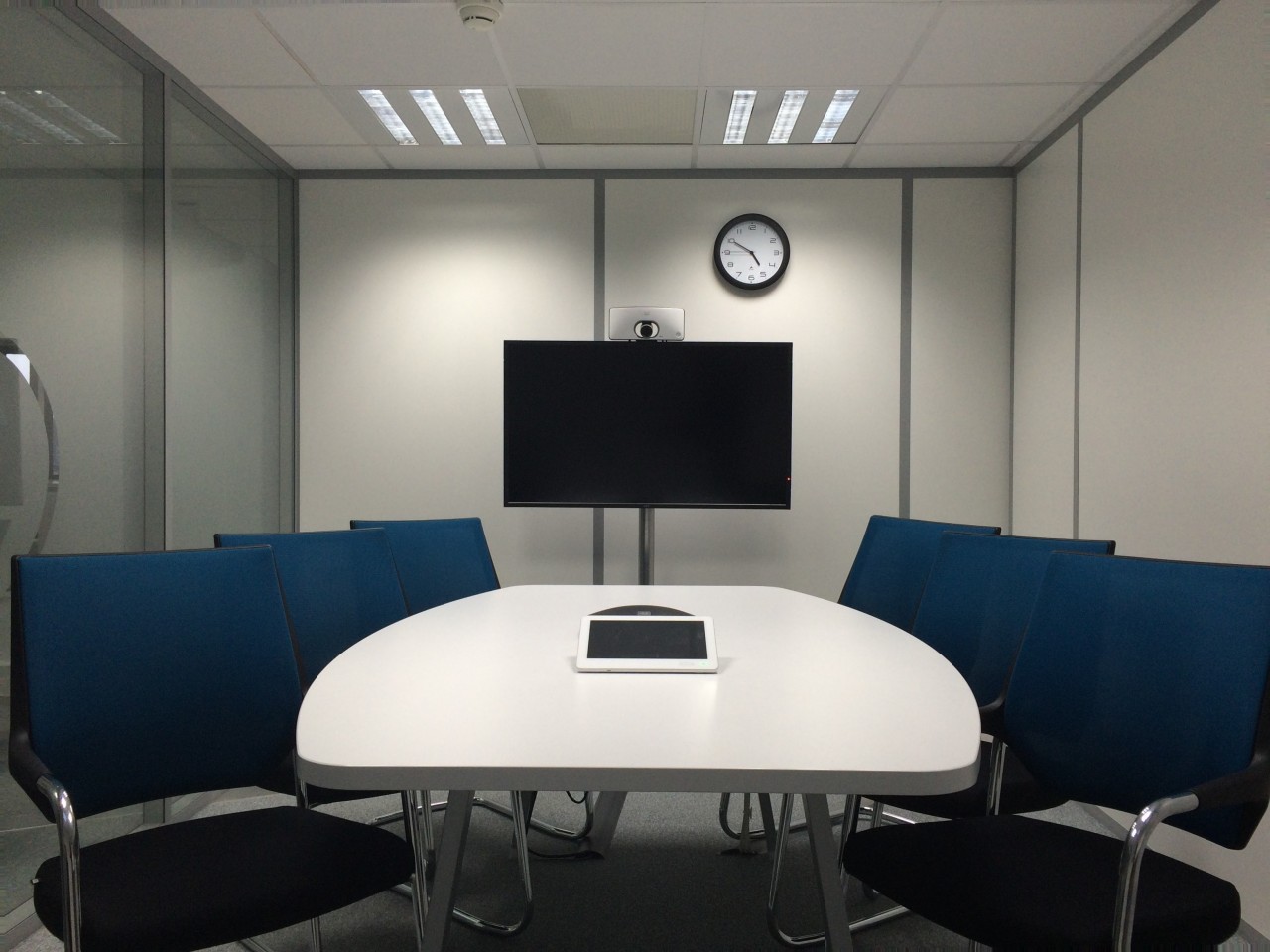 Maximizing the Potential of Your Office's

Video Conferencing Capabilities
No matter what business you are in, it is crucial to be a good salesperson. We sell ourselves every day to clients and employees alike, so they will either do business with us or help our business succeed. And to make good sales, you've got to have good communication. So much of business is automated through eCommerce that it doesn't appear that personal connections drive profits anymore.
Still, personal relationships are the foundation for any business, which means you need to communicate through many mediums. Sometimes, it's just not possible to meet your Dallas customers face to face. But with video conferencing, you've got the next best thing to meeting in person.
SEE ALSO: Elevate Your Video Conferencing With Zoom
High-Quality Audio
for Your Presentations
There is nothing worse than preparing for a meeting with a high-profile client and having audio problems. Whether it is interference, static, or trouble with the call, it can be distracting and throw you off your game. But with integrated AV equipment on a stable network, you communicate with your audience without a hitch. Speaker and microphone placement are also vital and should be part of a sound design that optimizes theroom's acoustics. While all of this may be difficult to do on your own, with a professional installation from a trusted Crestron dealer, you can rest assured that your sound issues are a thing of the past.
A Perfect Picture
so You Can Connect
Everyone has experienced the unflattering in-camera video of themselves on Zoom, FaceTime, or Skype. If you've video called on your phone or laptop, you know that as high tech as our devices are, the cameras have limitations. Setting up a camera in your board or conference room is no easy feat. The picture quality alone is worth having a professional installation, because not only will you have professional-grade cameras, but they will be installed at the appropriate heights and angles to best capture you and your team, as well as calibrate for the optimal picture quality.
Flattering Lighting and Acoustical Considerations
Filmmakers and YouTubers know that solid video and audio are critical, but lighting is everything. Office buildings tend to suffer the most when it comes to lighting because of the practical aspect of a multi-office space that serves many different functions. The lighting tends to be harsh task lighting that can be unforgiving when it comes to video conferencing. But with a professional video conferencing design, you can also optimize lighting and use acoustical features like materials and furniture to give you the extra edge in lighting and sound quality. If your clients and team can communicate seamlessly with video conferencing, then you know that it's doing its job.
Impress your clients with an upgraded video conferencing system. Give us a call at 214-389-4985 or chat with us online.