Customize and Simplify Your Smart Home Experience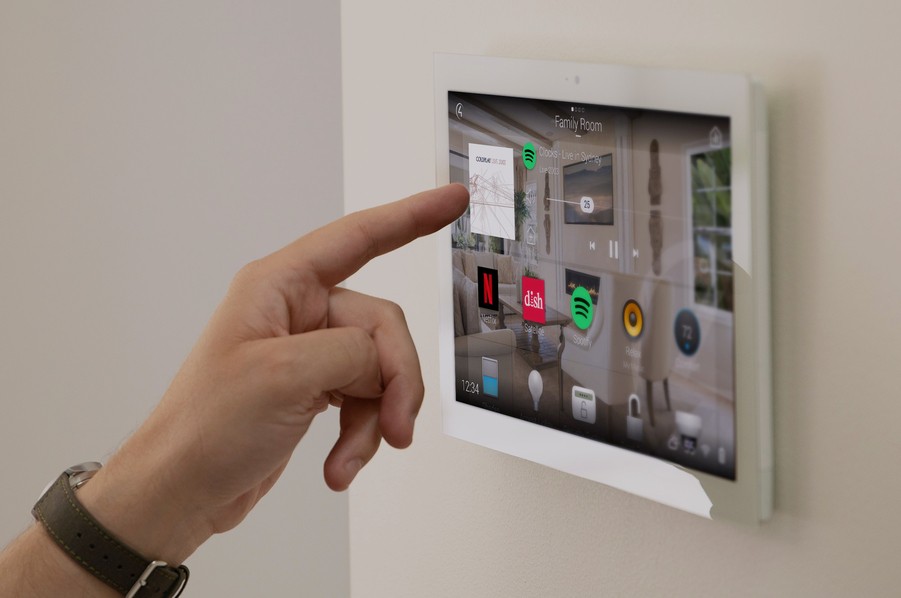 How an Experienced Control4 Dealer Can Personalize Every Aspect of Your Home Automation System
Have you ever bought a new car that was absolutely perfect? When your new big screen, 4K TV arrived at your house, did it come out of the box completely set up based on your preferences? And what about your home? Did the design, layout, flooring, paint color, and room décor meet your needs exactly? Chances are likely you've never bought something perfectly made for you. Instead, you always needed to customize it to fit with your lifestyle and personality.
The Control4 smart home system makes the process easy and enjoyable. The company designed its system to fully cater to the needs and preferences of end-users. It's not only a powerful platform that gives you seamless control of all the connected technologies in your home, but you enjoy the flexibility of customizing virtually everything.
DeVance Electronic Lifestyle is a Control4 dealer that specializes in designing, installing, and setting up customized smart home systems for homeowners throughout Dallas, TX. Read more to discover how Control4 adds more personalization to your smart home.
SEE ALSO: Control4 Makes Your Day to Day a Breeze
Smart Home Automation – Simplified!
If smart technologies are supposed to make our lives more convenient, then why do they come with so many remotes? One for the motorized shades, another for the TVs, more for the lights and fans, and yet another for the whole-home sound system. You could even have different remotes or smartphone apps to control smart appliances! Instead of complicating your life, Control4 makes it so much easier.
Control4 system integrates everything, putting all your smart systems and devices into one easy-to-use yet sophisticated package. Instead of depending on several controls, you take command of each technology with one smartphone app, a smart home tablet, a remote, or via voice command. Each control device can be used to operate all technologies in your home. Here are some of the devices and systems you can seamlessly manage:
Indoor & Outdoor Lights
Motorized Shades & Blinds
Whole-Home Audio Systems
Home Theaters & Media Rooms
Outdoor Entertainment Systems
Doors & Smart Locks
Surveillance Cameras
Home Security Systems
Climate Control Systems
Smart Appliances & More!
Control4 Makes It Personal
Can it get better than having one-touch control of your technologies from one device? Yes, it can! Control4 also works with partners like Amazon Alexa and Google Assistant to help you create a comfortable environment by simply using your voice. Do you want to dim the lights in your home theater? Say the word and make it so. Maybe it's morning time, and you'd like to raise your motorized shades. Say, "Alexa, raise the shades halfway." And your home responds!
In addition, Control4 lets you set scenes for each room or even your entire home. For example, if you've just come home in the evening, instead of manually adjusting every technology – or even touching your tablet – say, "Alexa, I'm home." Then, your lights illuminate, the whole-home audio system turns on, the motorized shades lower, and the mood is set for at-home enjoyment.
Are you interested in learning more about Control4 from a leading dealer like DeVance Electronic Lifestyle? Call us at (214) 389-4985 or fill out our online contact form to schedule a consultation. We look forward to working with you!