Savant Smart Home Technology Enhances Your Daily Lifestyle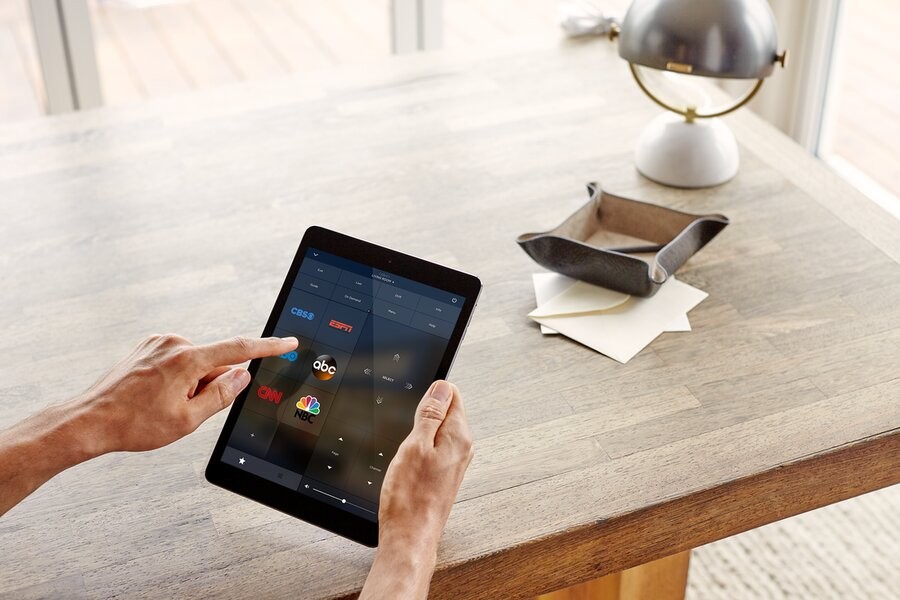 Centralize & Streamline Your At-Home Routines at the Tap of a Button
Are you looking to take your daily home living experience to a new level? Want to create an easy routine for you and your family with smart solutions that cater to your unique needs? Savant has you covered. This leading brand in the industry creates a personalized setup for your specific preferences and makes managing every part of it a breeze for everyone in the house.
Upgrade your smart home technology today and work with DeVance Electronic Lifestyle for your upcoming installations in your Dallas, TX living space. Want to find out more? Keep reading on below.
SEE ALSO: Savant Home Automation Simplifies Your Daily Smart Home Living
Savant's Sleek & Stylish Features
Savant systems stand apart from others in the industry by offering home automation solutions that blend in seamlessly with your existing home décor and design. As a result, you can effortlessly integrate Savant solutions into your daily routine without ever intruding on your interior design and setup. Sleek and subtle wall panels let you manage every aspect of your system, just as easily as an intuitive app on your smartphone enables you to control every feature too.
A centralized system from Savant gives you simplified access to every part of your smart home – from audio-video components and climate control to motorized shades, lighting automation, and smart security. The same interface you use to lower your shades is the same one you can use to arm your smart alarms and raise the volume on your media room's TV.
DeVance Electronic Lifestyle: Your Trusted Savant Dealer
Savant's intuitive and innovative solutions create an easily accessible smart home system for your whole family – but to achieve this effortless setup, your technologies require a professional implementation for every component. Don't rely on DIY plans for your Savant systems; working with a trusted Savant dealer is the only way to go.
DeVance Electronic Lifestyle is your local Savant integrator! We're here for every step of your installation process, and since we know the ins and outs of Savant's high-end systems and solutions, we can integrate and bring your setup to life with ease. You won't have to worry about whether your Savant features are running well and operating as they should. We'll guarantee a home system that properly serves you and your family from the get-go and long after the final step of the installation process.
Want to find out more about Savant smart home technology? Give our team at DeVance Electronic Lifestyle a call or fill out our online contact form to schedule a no-obligation consultation with us. We look forward to hearing from you!