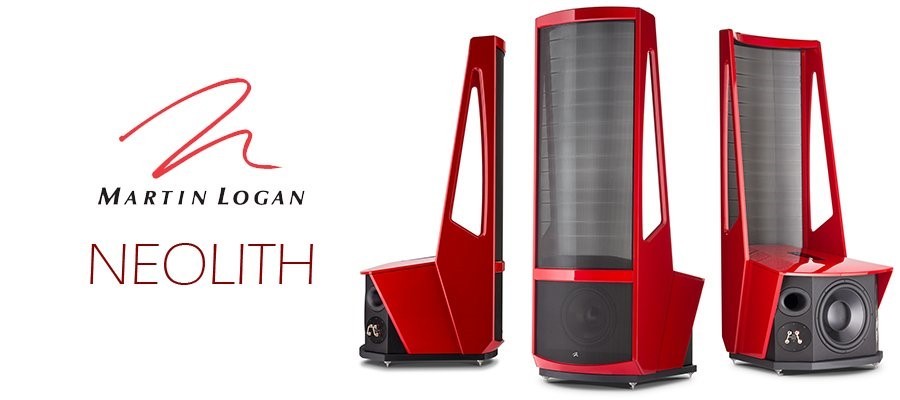 With so many options for audio/video systems available, there's always the risk that you end up with a shoddy, low-quality solution instead of truly exceptional sound and visuals. For luxury homeowners throughout the Highland Park and greater Dallas, Texas area, it's important to choose a brand known for achieving that high-end quality.
DeVance Electronic Lifestyle works with many of the finest luxury audio brands available, and of all those brands, there is one that we recommend most for high-end homes: MartinLogan. If you're interested in learning what makes MartinLogan speakers the best, then read on.
Innovative Design for Superior Sound
There are many methods for designing speakers. The one you're probably most familiar with is the circular cone or dome-shaped speaker. That shape is easy to manufacture and provides good quality sound, but if you're interested in the best sound quality possible, electrostatic is a better design for you.
Electrostatic speakers work by converting an amplifier's output to a high-voltage charge. The speakers are designed with an ultra-light, electrically conductive material that evenly disperses the audio signal throughout the room. Technical aspects aside, the important thing about an electrostatic design is that it overcomes the limitations on rigidity and uniformity that so often cause cone-shaped speakers to deliver a less-than-stellar sound performance.
SEE ALSO: Explore What it Means to Live with Smart Home Automation