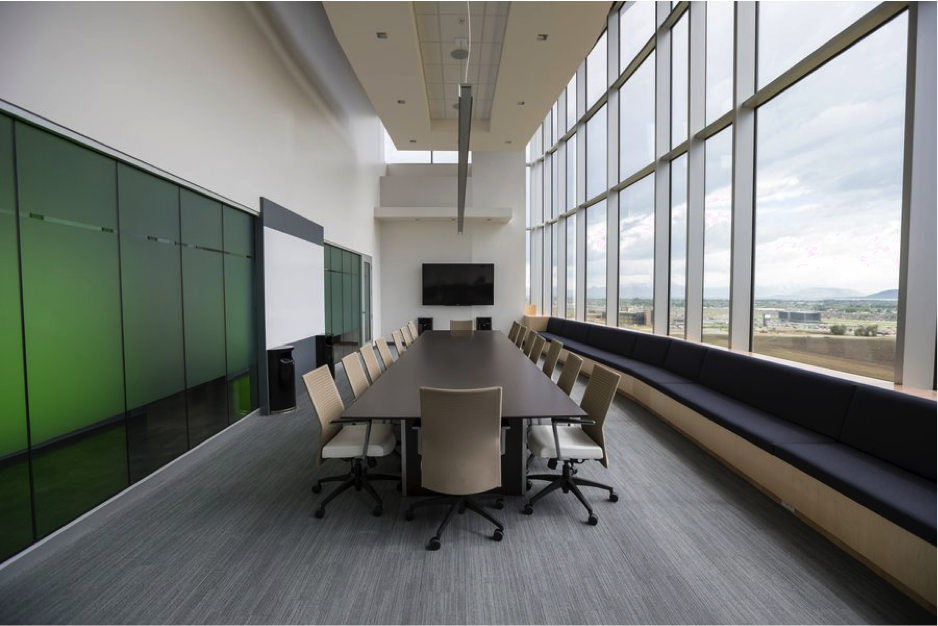 A top-notch conference room design is necessary for the running of your Dallas, TX office. How can you continually keep morale high and ensure everyone is communicating effectively in your meetings?
Whether you're in the middle of a brainstorm gathering or an important presentation for clients – you don't want a technical glitch interrupting your productivity. Keep your business operations on track with commercial automation and AV features that elevate your whole work environment.
Learn about the top three solutions for your boardroom by reading on below!
SEE ALSO: Create an Efficient and Productive Meeting and Work Environment
High-End Audiovisuals
Imagine taking your next presentation or interactive meeting to a whole new level with stunning audio video features that never delay or hinder your setup.