Home Surveillance Systems Bring Peace of Mind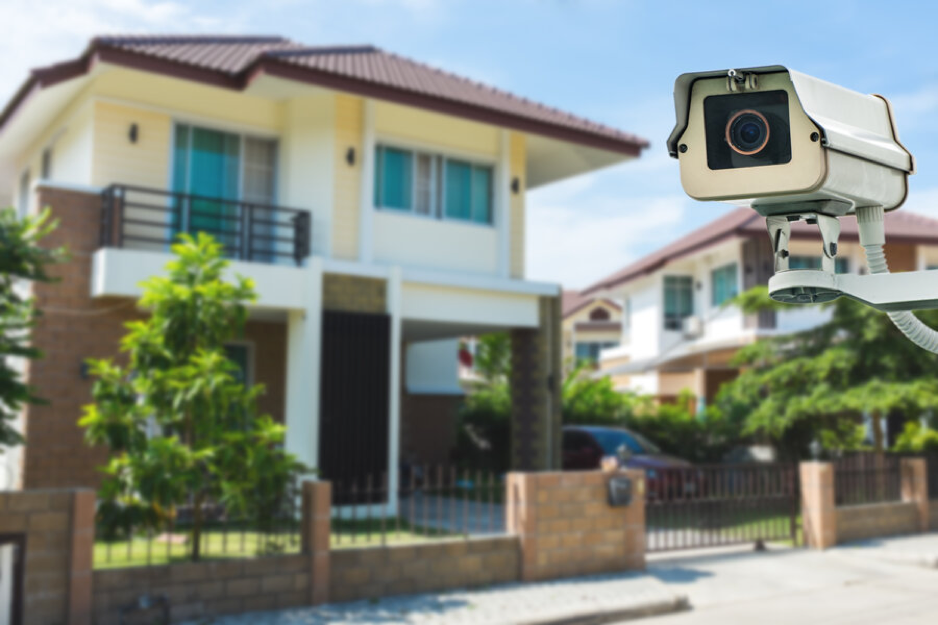 Check Out These Surveillance Camera Features for Your Property
Your family and home's safety is a top priority – but how can you consistently and reliably maintain your property's protection? Smart surveillance systems put eyes on every part of your home with easy, one-tap control and viewing.
Find out how these security solutions and high-end cameras can benefit your Dallas, TX living space and give you much needed peace of mind by reading below.
SEE ALSO: Top Smart Home Security Essentials
Top-Notch Surveillance Cameras
Installed surveillance cameras throughout your property can ensure you see every last corner and part of your home – both interiors and exteriors! With your smart device of choice, whether it's a smartphone or tablet, you can select and manage every camera. Adjust positions, pan around the grounds, zoom in on key locations, and tilt the camera angle to access every area of your property.
Watch recorded and saved footage or view real-time surveillance, live, from wherever you are. Make changes and create settings that suit you and your family – and always keep an eye on your home even when you can't be there.
Smart Automated Key Locks
Smart locks are an essential component of your surveillance system. When you're not at home, especially with this upcoming holiday season, your property can be vulnerable to break-ins and "porch pirates." As a delivery person brings your packages to your door, you can manage your cameras and smart locks to get an immediate alert – and let the person come in briefly to drop off your delivery. Once they're done, you can lock your door right away and watch the whole situation via your smart device.
Utilize this same concept for your friends checking in on your pets and plants. You can even give them a personalized code so that they can come and go as they need to while you're gone; then, you can cancel the code after you return. When you're running late at work, smart locks can allow access to your kids when they get home from school – you can even check in on the cameras to ensure they're not getting into any room or area they shouldn't be.
Lighting Control Integration
Integrating your landscape lighting can significantly elevate your surveillance system. When installed motion sensors detect movement on your property, your outdoor lighting fixtures can immediately flood the area in question.
Not only will this scare away potential intruders, but it will also create a clearer picture for your surveillance cameras to capture. This setup presents a well-lit, well-protected foundation for your home, steering unwanted guests clear throughout the night as well.
Want to learn more about smart surveillance systems for your property? Give our team a call or fill out our online contact form to schedule a no-obligation consultation with us. We'd love to hear from you!