Upgrade Your High-End Audio System & Setup Today!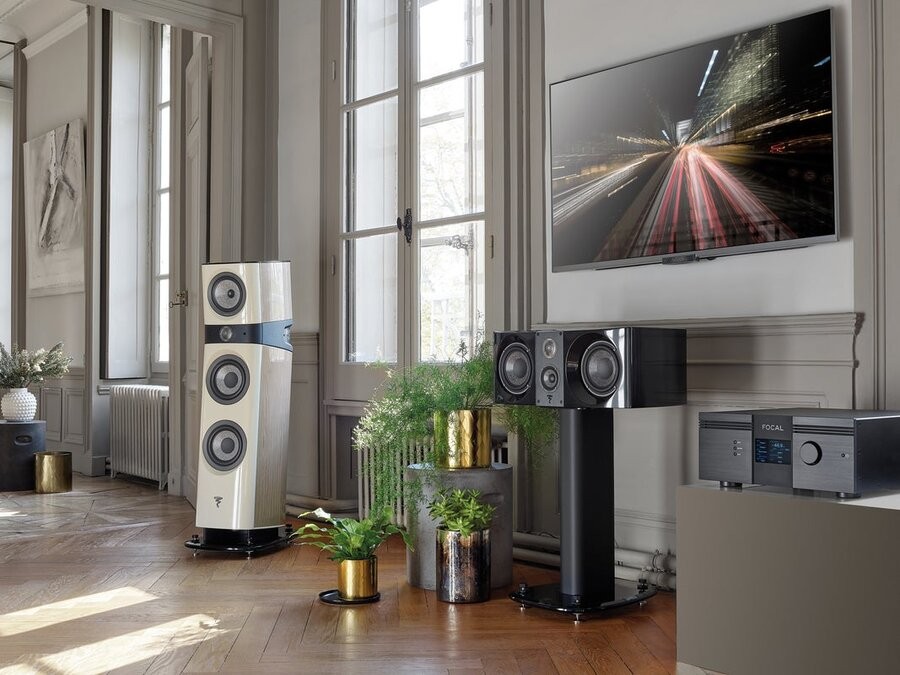 The Best Solutions Elevate Your Home Soundscape
Has listening to music in your home as you go about your day become more and more like a beloved hobby? It's true: music has a way of enveloping us and making every moment better, no matter how small or eventful. Upgrading to a high-end audio system is a must to achieve the ultimate sound experience for yourself, right in your Dallas, TX home.
DeVance Electronic Lifestyle ensures you have the right audio components, setup, and installation for your high-fidelity soundscape. Keep reading below to learn how to take your system to the next level!
SEE ALSO: Amp Up Your High-End Audio Setup
Trusted Brands Provide the Best Solutions
Don't rely on off-the-shelf speakers and solutions from your local store that will fizzle out after a few playthroughs. You need robust and premium equipment that is in it for the long haul. Only the most trusted brands in the industry provide the right solutions for your high-fidelity setup.
We recommend Focal Powered by Naim, a brand that specializes in a personalized – and even emotional – experience every time you press play. Whether for your dedicated listening rooms or entire home, Focal can set up the proper soundscape to exceed your expectations. With quality materials and sleek designs, Focal Powered by Naim speakers are unique and highly detailed. Their precision in sound performance will blow you away every time!
An Installation by DeVance Electronic Lifestyle
However, the high-end sound solutions will only get you so far. You need assistance from the experts to ensure your soundscape is where it should be. Our team at DeVance Electronic Lifestyle can help with every step of your installation. We determine what additional components and equipment are needed, where acoustic paneling is required, and what your overall sound layout will look like.
In addition, we take into consideration how you want your high-end audio system to sound, appear, and feel. The chief goal is to bring together these high-fidelity solutions into one seamless and centralized system that is easy for you to control every day – all with just the press of a button!
Ready to elevate your audio system today? Give our team a call or fill out our online contact form to schedule a no-obligation consultation with us. We look forward to hearing from you!