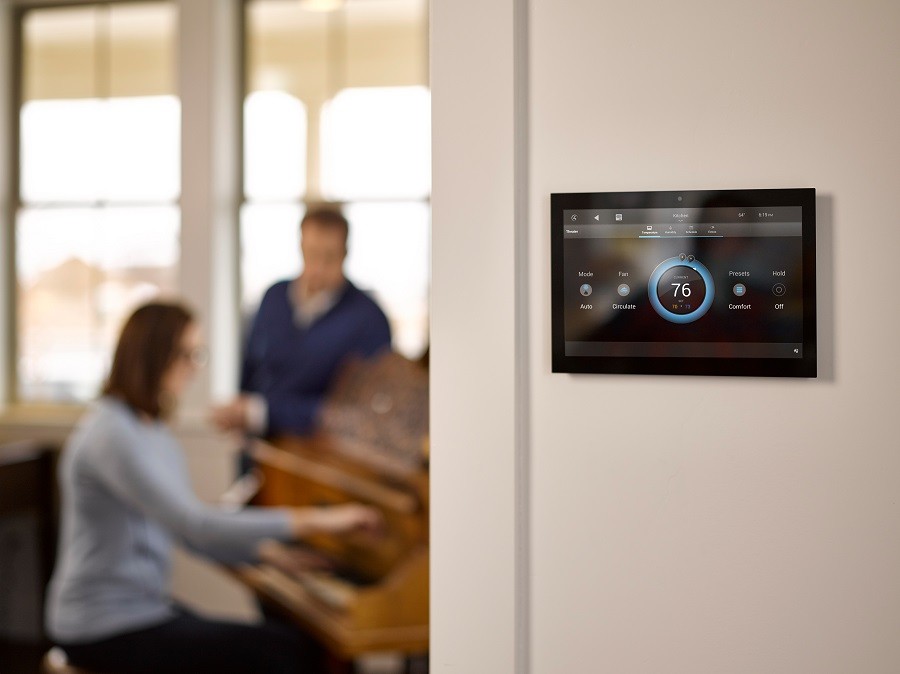 An Intelligent Control4 System Gives You the Convenience and Luxury of Personalized Automation
A smart home is more than a collection of gee-whiz electronics; it is, in fact, an interconnected network of systems in the house. The implementation of smart home technology furnishes you with the power to control and shape your home to how you live.
Through automation and personalization of smart control, the spaces you occupy conform to your needs and lifestyle. Improve your overall well-being with human-centric lighting, capture inspiration from music in every room, or unwind with the family in a stunning home theater.
The luxury and convenience of a professionally installed intelligent house control system means having everything in your Highland Park, TX, home at the touch of a button.
Are you interested in learning more about how you can take control? Read below to find out.