Smart Home Technology Brings Your House to Life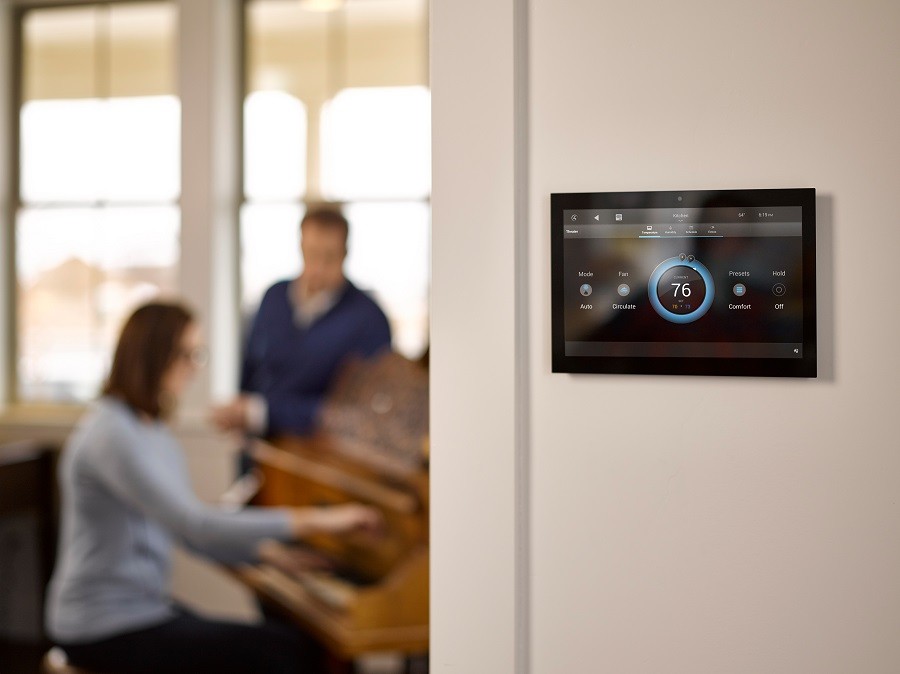 An Intelligent Control4 System Gives You the Convenience and Luxury of Personalized Automation
A smart home is more than a collection of gee-whiz electronics; it is, in fact, an interconnected network of systems in the house. The implementation of smart home technology furnishes you with the power to control and shape your home to how you live.
Through automation and personalization of smart control, the spaces you occupy conform to your needs and lifestyle. Improve your overall well-being with human-centric lighting, capture inspiration from music in every room, or unwind with the family in a stunning home theater.
The luxury and convenience of a professionally installed intelligent house control system means having everything in your Highland Park, TX, home at the touch of a button.
Are you interested in learning more about how you can take control? Read below to find out.
See Also: Keep Your Home Networking System Up And Running
Your Ecosystem
Smart home technology is about bringing together all the functions and features of your house into a cohesive ecosystem. While each component can be independent, the interrelationships between them as you live your day are essential.
Intelligent Illumination
Lighting has a considerable impact on how we feel and our perceptions of the space around us. Working with lighting that accents the use of natural illumination helps strengthen focus, stimulate happiness, and balance your circadian rhythms. Automatically set the levels and colors of your lights throughout the day or manually create ambiance indoors or out!
Smart Motorized Shades
Your windows bring the natural light and the atmosphere of the outside world into your home. Sometimes what comes in can be a bit too much. Motorized shades can do more than finish the look of a room. When tied to a control system, they block out the summer heat and allow more in the winter. Smart window treatments also protect your privacy, allowing you to set automated programming schedules that raise and lower them at certain times during the day.
Multiroom Music
Music is a force that drives us, inspires us, and helps us transcend and define our daily activities. A whole-home audio system makes it possible to have audiophile quality music in any or all rooms of your home and outdoors as well. Set the mood, jazz up dinner prep, or keep the backyard barbeque going strong with speakers that blend in or are completely invisible. Select any source from streaming platforms, high-definition music sites, and your curated library.
Home Cinema Magic
Movies have a special place in our entertainment; it is a medium that can bring us to tears, make us laugh uproariously and cheer - often all at the same moment. Recreating the movie experience at home brings superior surround sound and stunning 4K video that rivals and exceeds the best commercial cinemas. Sitting down in your finely crafted theater seats with ample space for snacks and the perfect temperature, you can suspend your stresses of the day and enter another world.
Safe and Secure
Your home is a sanctuary, the place where you can disconnect from the worries of the outside world and truly be yourself. You should also have peace of mind that no one can disturb the solace. Protecting your family and property with a video surveillance system gives you assurance whether you are in the next room or across the world.
At DeVance Electronic Lifestyle, we are experts in providing you with smart technologies and systems that add convenience and luxury to your life.
Are you intrigued by what smart home technology can do for your home? Give our team a call or fill out our online contact form to schedule a no-obligation consultation with us. We'd love to hear from you!