3 Benefits You Can Expect From Professional Smart Home Automation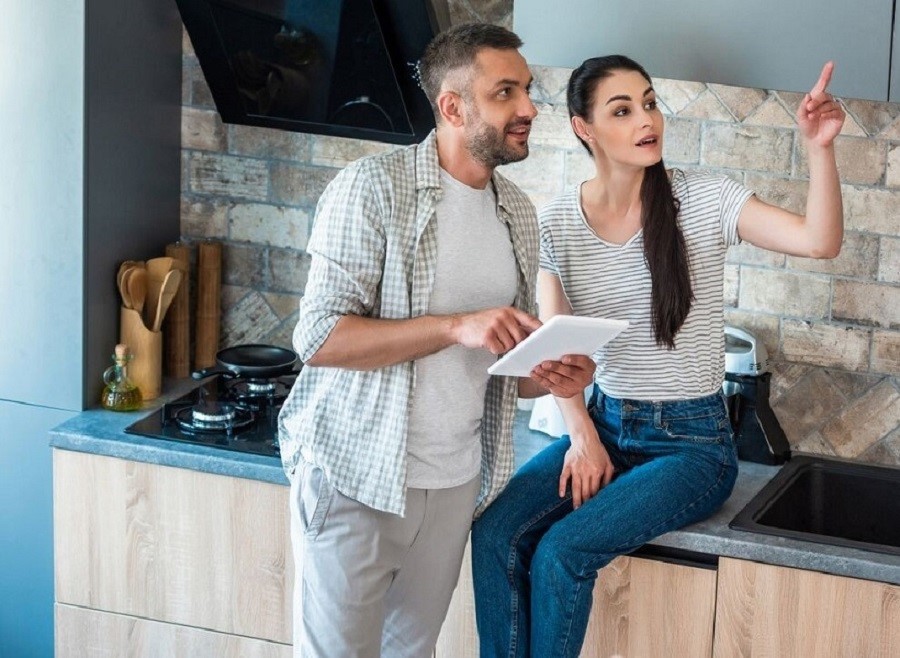 Whether you're building a new home or renovating, we're sure you've seen the deluge of DIY products that keep popping up everywhere. Maybe you've investigated some of these big-box products yourself and weighed the pros and cons of going it alone versus enlisting expert help. We suggest leaving those packaged "solutions" on the shelf.
Instead, we at DeVance Electronic Lifestyle highly recommend a pro smart home automation installation for several reasons, three of which we'll cover today. Curious to see why? We'll reveal more in this article.
SEE ALSO: Interior Design Trends for the Smart Home
Everything's Customized
Before we start your installation project, we sit down with you and discuss any individual preferences you might have. That conversation feels open ended and leads us to dozens of possibilities informing everything from your design preferences to your family's control needs.
For example, maybe you've worked with your interior designer to find contemporary lighting fixtures that we can integrate with a control system. Or perhaps you need to synch voice control to your automation so that your elderly family member doesn't have to locate a remote or control panel to adjust lighting and climate settings.
We'll talk you through every detail, such as where you need your multi-room music, your preferred lighting schedule, ideal security camera locations, etc. Then, we'll draw up a custom-built system that implements everything that matters to you. We even look at your wiring to make sure it can support the updates you desire.
Can a DIY product do that? Most of these in-store products are targeted to the broadest possible audience, which leaves out anything that could make your home unique. Starting with that disadvantage impacts every consequent step, as you'll see below.
And Built to Impress
DIY solutions don't allow you for many tweaks during the installation, either. One notable example? Many people prefer hard-wired security or multi-room audio for their noted quality differences. However, DIY solutions are all wireless, leaving you without that option.
Even so, some "wireless" products aren't as simple as they look, such as speakers, which still need a connection to a power system and amplifier. Also, do-it-yourself lighting control still requires some electrical wiring know-how. If you're not comfortable with this process and accidentally damage a wall, there's no one to help you fix it.
All Services Are Supported

Don't let the scenario we just described ever happen to you! If you ever have questions about how to use the devices or systems we install, how to get product updates, connect new technology or anything at all, the DeVance team is standing by to help.
With a DeVance membership, you can have access to a host of benefits, such as 24/7/365, staffed support, remote system health monitoring and rapid service. We promise that if we can't resolve the issue remotely, our on-site support team will be in touch within an hour to pick up where the remote team left off. Our service experience is designed to get you back on track as quickly as possible.
Contact Us Today!
When you've invested both time and money into your smart home automation, the last experience you want is an additional hassle. Call us for a seamless, comprehensive design-to-support solution you can rely on and enjoy for many years.
To start enjoying our service-oriented approach firsthand, call us at (214) 389-4985, fill out our online contact sheet or click on the chat box in your browser.