The Right Surveillance Systems Keep an Eye on Your Entire Property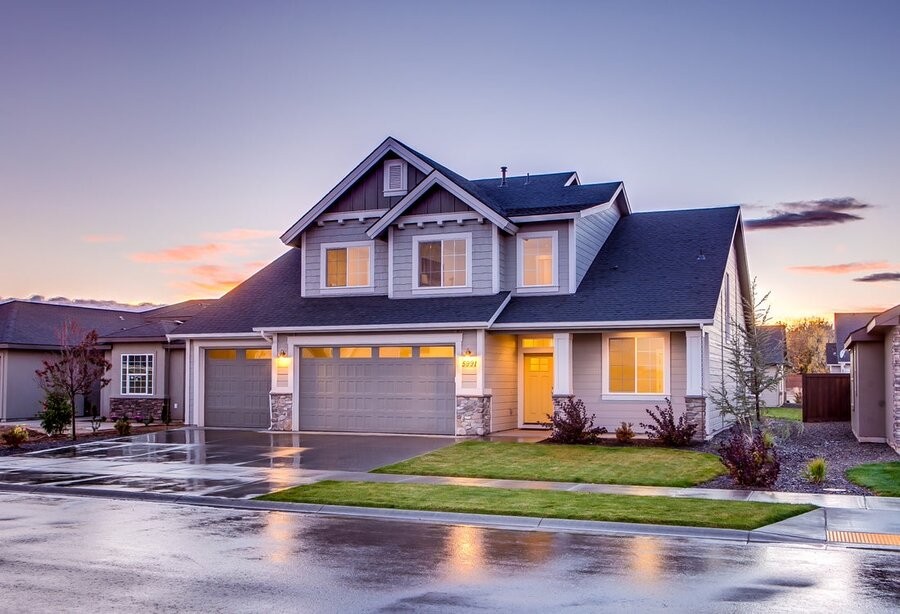 Fisheye Cameras from IDIS Global Capture Every Last Corner of Your Home
Keeping your family and property safe and secure is a top priority for you – day and night, and every moment in between! But ensuring absolute protection, whether you are home, away at work, or on vacation, can get a bit tricky if you feel out of the loop. Knowing what is going on across your home's premises is key in giving you peace of mind.
Surveillance systems make all the difference; utilizing smart cameras to check in on your Dallas, TX property can eliminate any worries you might have. But it all comes down to what type of cameras you have installed throughout your estate. In this blog, we'll dive into the IDIS Global fisheye camera and what it can do for your home security. Read on to learn more.
SEE ALSO: Top Smart Home Security Essentials
Smart Surveillance: A Must for Your Home Security
Having visuals on your home at the touch of a button does wonders for your peace of mind while you're away from home – or even while you're going about your day or getting ready for bed. At just a glance, you can reaffirm that everything is as it should be, check in on entryways and door locks, and ensure your smart alarms are armed.
With your smart device of choice – including your smartphone that makes access from anywhere in the world with the internet a breeze – you can see real-time footage, record videos to watch later, and choose which rooms or areas of your home to view. Even manage your cameras remotely! Pan, zoom in, and tilt to your desire, and make adjustments as you see fit.
Motion detection and your cameras' analytics also guarantee that the moment your system picks up on any abnormal behavior on your premises, you'll get a push notification right away. You can then immediately check in to see what is going on and decide what the next best course of action is.
IDIS Fisheye Cameras
A 360-degree, 4K resolution fisheye camera from IDIS Global can take every last corner of your property into account. With these high-end cameras in place across your property, you won't have to worry about whether your system has an eye on your family, home, and valuables – you'll know that it has everything covered. Here are a few of IDIS Global Fisheye cameras' best features!
Fixed-focal lens
Two-way audio
Day and night (ICR)
True wide dynamic range
IR LED
Six de-warping view modes
An easy installation over IDIS DirectIP NVR
Ready to bring this level of security to your whole property? Give our team at DeVance Electronic Lifestyle a call or fill out our online contact form to schedule a no-obligation consultation with us. We look forward to hearing from you!