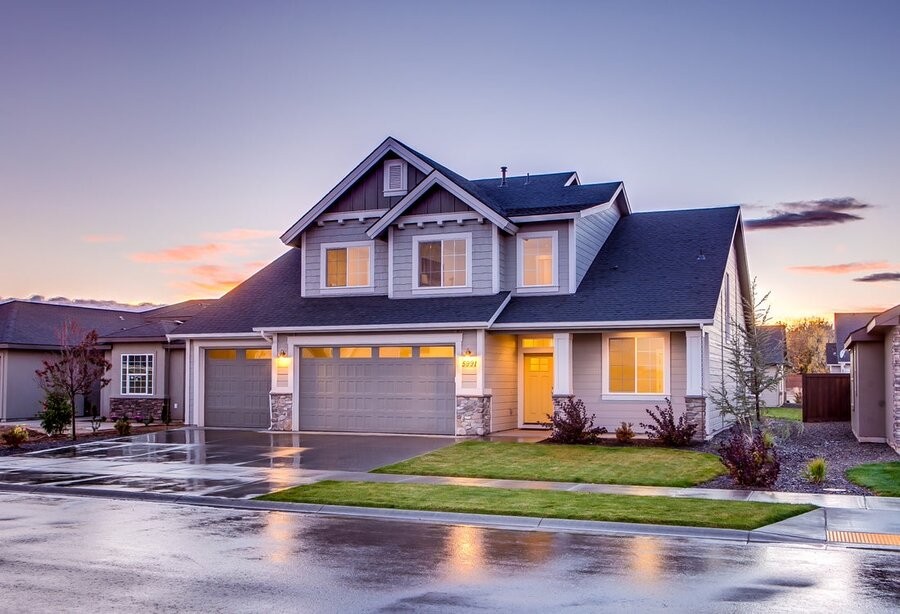 Fisheye Cameras from IDIS Global Capture Every Last Corner of Your Home
Keeping your family and property safe and secure is a top priority for you – day and night, and every moment in between! But ensuring absolute protection, whether you are home, away at work, or on vacation, can get a bit tricky if you feel out of the loop. Knowing what is going on across your home's premises is key in giving you peace of mind.
Surveillance systems make all the difference; utilizing smart cameras to check in on your Dallas, TX property can eliminate any worries you might have. But it all comes down to what type of cameras you have installed throughout your estate. In this blog, we'll dive into the IDIS Global fisheye camera and what it can do for your home security. Read on to learn more.