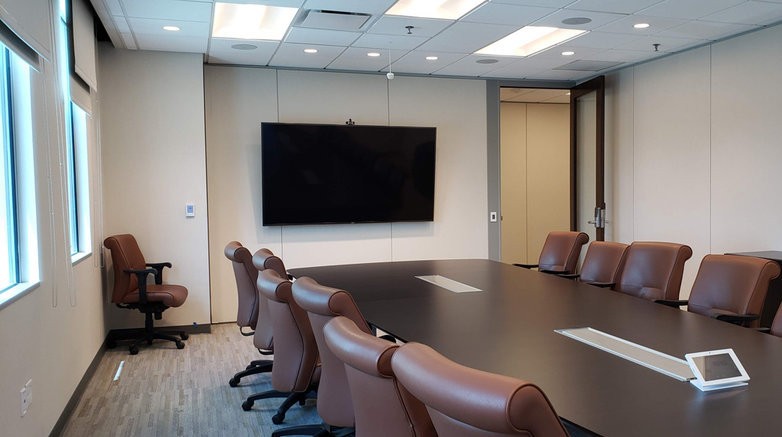 Right now, working from home is more common than ever before. Keeping up with your employees at home or across the globe is a key component to your company's commercial automation now and for years down the road, providing your offices with incomparable flexibility and efficiency.
So how can you bring your whole Dallas, TX company together with video conferencing solutions that tie a bridge between all your employees? Zoom is the answer, and it's growing more popular every day.
In this blog, we'll dive into what Zoom setups in your conference rooms entail and how your entire business can benefit from one. Keep reading below to learn more!
SEE ALSO: A Closer Look at Microsoft Teams and Zoom
What Can Zoom Do?
What to close the gap between where all your employees are? Zoom makes it easy to host a multitude of video conferences a week, or even a day, with as many employees as you'd like – no matter where they are in the world.