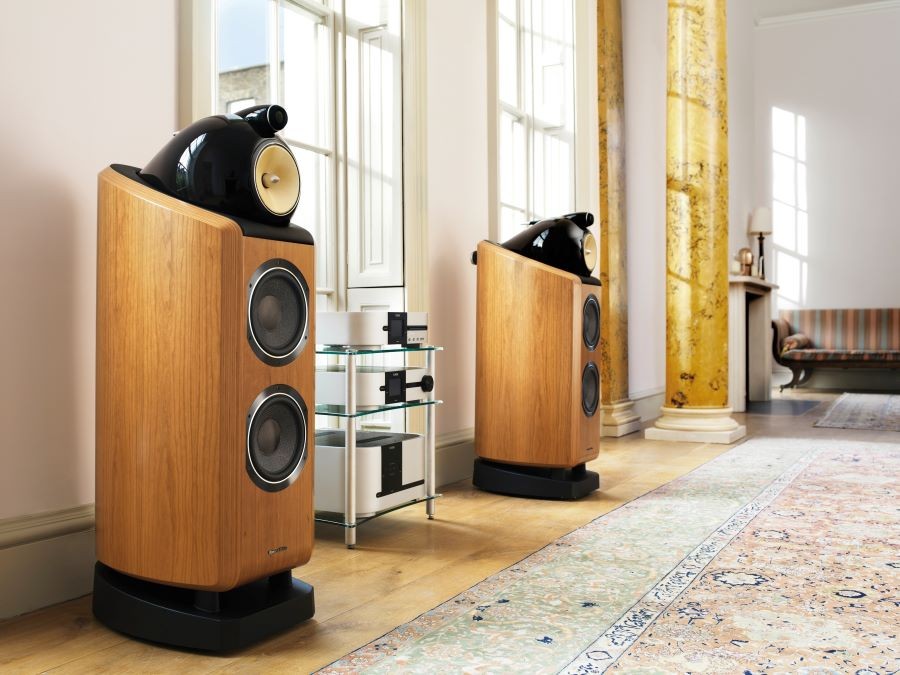 Enjoy the Immersive Experience of High-Performance Audio
Numerous studies have shown that music can lower stress-related hormones, lift our moods, and even ease pain. William Shakespeare understood this over 400 years ago, saying, "Music can raze out the written troubles of the brain." It can bring us joy or sadness, motivation or relaxation, and transport us back in time. It's a powerful medium.
In light of its capabilities, we owe it to ourselves to experience it as the creator intended, hearing every note, detail, and beat. To accomplish that, you need a high-quality sound system for your Dallas, TX, home—a system that transforms your listening experience.