Top 3 Benefits of Lighting and Shading Control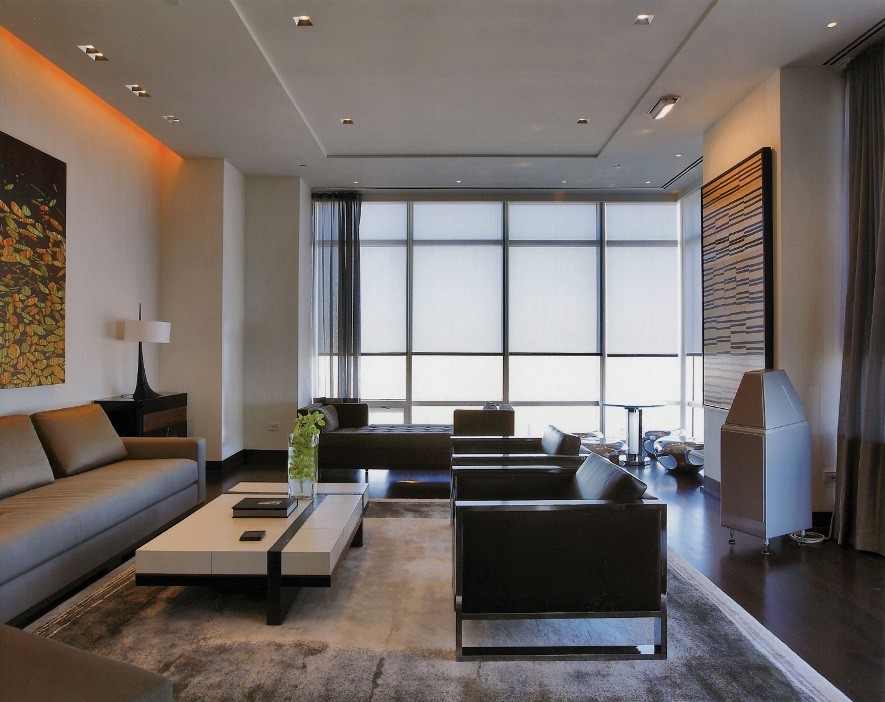 You may wonder with so many cool and beneficial smart home features, why invest in adding lighting and shading control? The truth is that automating your lights and shades has a lot of benefits, namely saving energy, time, money, and increasing home security. Making this long-term investment will not only add value to your home, but it will make your everyday life easier and more enjoyable. You'll find that using smart lighting and shading is not just a luxury, but a smart choice when it comes to updating your home in Highland Park, Texas or anywhere you live in or travel to in the world.
SEE ALSO: Explore What it Means to Live With Smart Home Automation
1. Go Green by Adding These Energy-Saving Solutions
While installing smart lighting alone will save you a lot of energy – mainly because most of the electricity you use is spent on lighting – coordinating your lights and shades together will give you the most energy savings. Firstly, shades take the pressure off your HVAC system because blocking UV rays with solar shades will naturally cool the home. When it's cold outside, you can also leave the shades open to let the sunlight warm your rooms. As soon as your shades go down at noon when the sun is high, your lights will turn on to a mid-level. Dimmers allow you to adjust lighting levels any time of day and still save energy. Our lighting partner, Lutron, recommends dimming lights down 30 percent, which will reduce overall energy use by 20 percent. Since our systems are customizable, the DeVance team can create a climate control system that saves you the most energy.
2. Enjoy the Convenience of Wireless Controls
Have you ever wrestled with a shade cord? Often these bars or strings get tangled and break easily. But with motorized shades and smart lighting, you don't have to worry about that. You can easily lift and lower shades with a compact remote control, an app on your smartphone or a touch screen on the wall. Our light switches won't be hard to figure out because the buttons will be labeled accordingly, "All off" "All On" or "Good Morning" and "Goodnight". Even hard-to-reach windows like skylights can be easily controlled wirelessly with our systems. Whether you're out of town on business, or just on the patio, you'll be able to turn on these applications in one touch, anytime anywhere.
3. Protect Your Home
Your home is safer when you use every feature to protect it. One of the benefits of integration is that we can tie all of your systems together to ward off intruders. Occupancy sensors can be used to detect a person who is approaching your home in the middle of the night. When all the lights turn on, they'll be exposed and scared. You'll know exactly who is roaming outside. Shades can also help defend your home by not only maintaining your privacy, but also making it seem as if someone is home. While you're away, lights and shades will mirror your daily rhythms and turn on and off to make it appear like you're there. We'll customize your controls so all you have to hit is "Away" and your home is safe while you're gone.
Are you interested in gaining all of these benefits with new lights and shades? These smart solutions are an investment that can save you a lot over time.