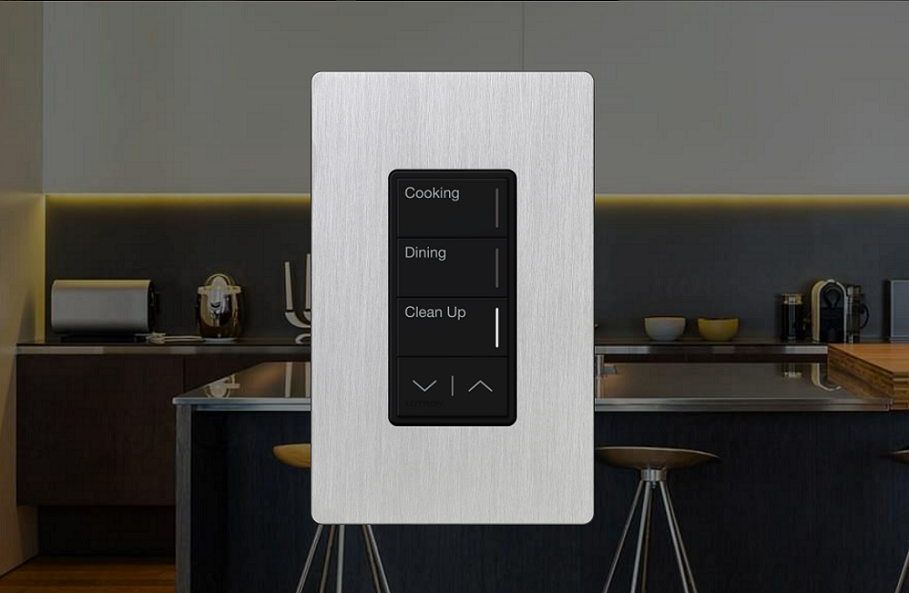 A Simple Swipe or Tap Illuminate

s

Your Whole Home!
Home lighting control should never be a struggle to manage on a daily basis. After all, who wants to deal with confusing interfaces or fixtures that don't respond to your actions? With the new RadioRA 3 Lutron lighting control system, you'll experience a streamlined lighting setup throughout your Dallas, TX home with every button-press.
So, what makes this new platform stand apart from others? In this blog, we'll dive into the RadioRA 3 and its benefits – just keep reading below to find out more.