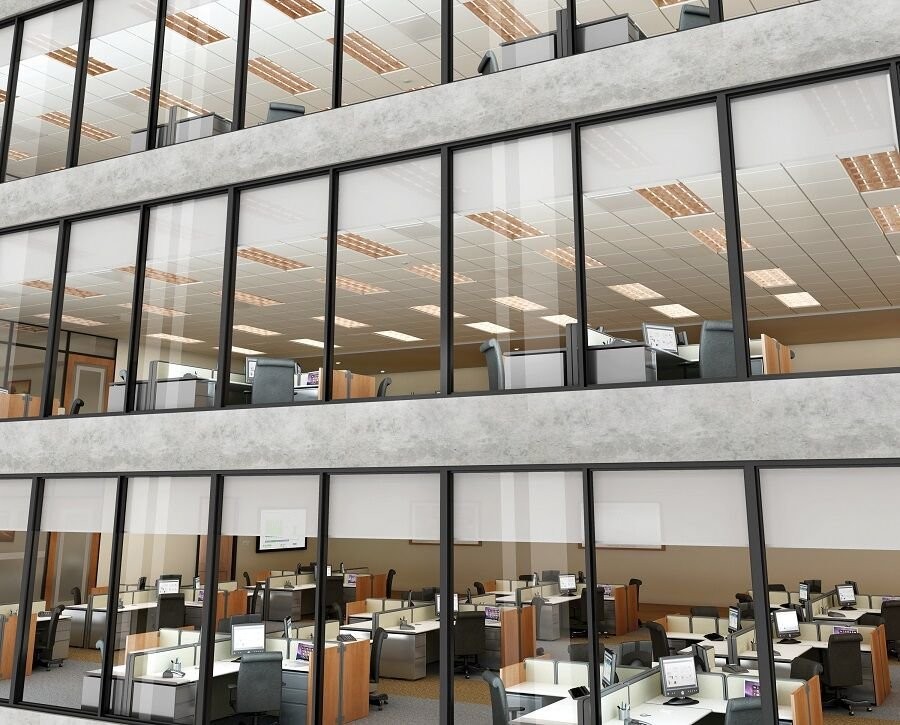 A work environment has a huge impact on how productive your employees find themselves throughout the week. When your office starts to grow gloomy or mundane, you might notice a dip in motivation across the workforce.
But by adding dynamic shading control to your Dallas, TX office, you can breathe new life into its atmosphere.
In this blog, we'll show you just how much motorized shades can benefit your whole building and give your employees a boost in morale. Want to find out more? Keep reading on below.
SEE ALSO: Commercial Lighting Promotes Employee Satisfaction
The Look and Feel of a Space
When employees come into the office in the morning, a poorly lit space can feel dismal and cheerless. In contrast, an intensely bright area lit by fluorescent lighting can also induce headaches or cause eyes to glaze over. And when employees arrive to these types of settings day in and day out, it can start to wear them down.