A Strong Network is the Foundation of Smart Home Automation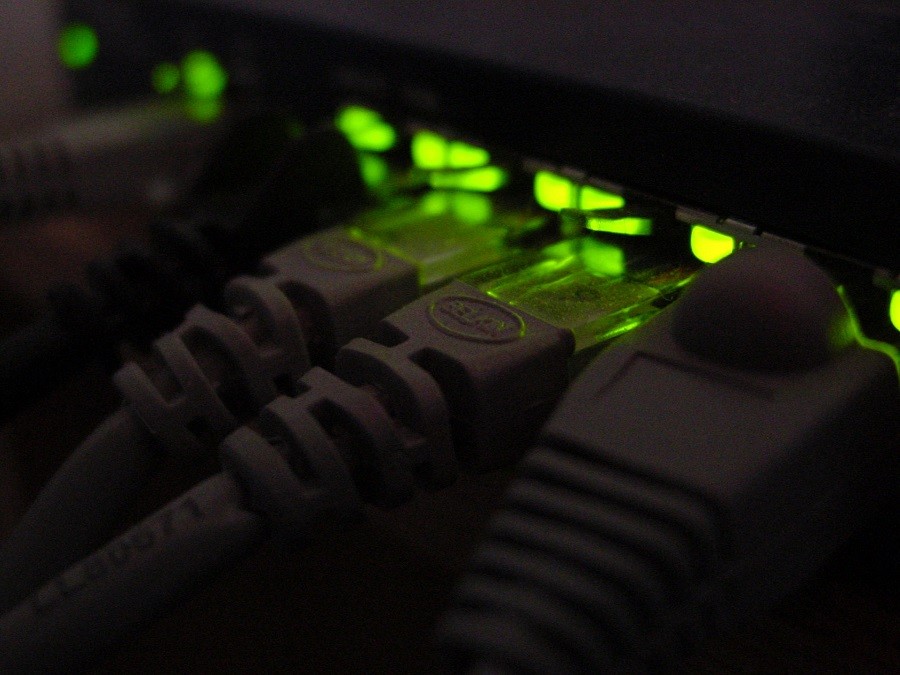 An effective and reliable smart home automation solution has a lot of pieces and parts all working together to add convenience and comfort to your home. One often overlooked aspect of this complex system is the home network. In this blog, we discuss three aspects of home networking that are vitally important for ensuring your smart home operates smoothly, whether you're in Highland Park or another Texas area.
SEE ALSO: Explore What it Means to Live with Smart Home Automation

Speed
The speed of your home network is directly tied to the speed of your devices. Each piece of equipment might say it can reach lightning fast speeds, but if your network is throttling your bandwidth, your smart home automation system will never operate at full performance. DeVance can optimize your home network and remove the obstacles that are causing network throttling. By streamlining your home network, your devices will be able to reach their full speed capabilities.


Reliability
When you're streaming television shows on Netflix or watching a movie in your dedicated home theater, you'll be able to enjoy the entire show without any lagging or delays in audio or video. However, 4K streaming requires a lot of bandwidth, and your network simply may not be up to the task. Often, the source of video lagging during streaming is a lack of strong Wi-Fi. DeVance can install wireless access points at strategic locations throughout your home to ensure that each smart device has a strong and reliable Internet connection.


Scalability
Your home network needs to be ready not only for today's technology, but also for tomorrow's. You don't want to be one step behind the latest smart home automation technology simply because your home network isn't capable of supporting more devices. Using the latest standards and advances in home networking technology will ensure that whenever you want to upgrade your smart home automation system, your network won't hold you back.


Security
How secure is your home network? Many people don't realize how exposed their information and devices really are until a hacker gains access to their system. Everything accessible through your home network, from financial documents to your laptop's webcam, needs to be secured by firewalls that keep outside intruders from gaining access. The firewall should include a good antivirus program to keep out malware and other harmful computer viruses as well.


If you want your smart home automation system to be secure, reliable, and effective both now and in the future, you need a solid home network. Contact us today to learn how we can optimize your home network so that your smart home can operate without fail, 24x7.